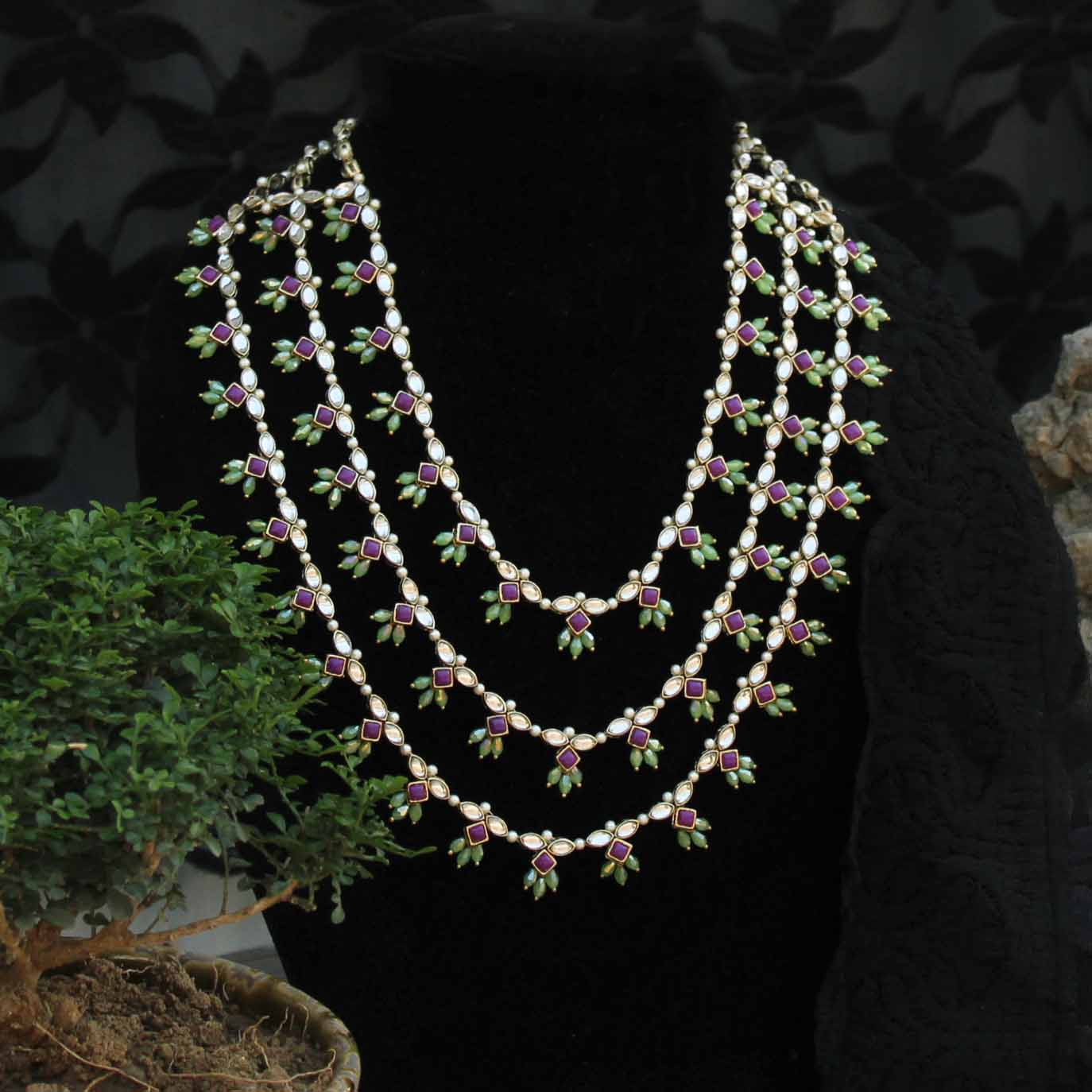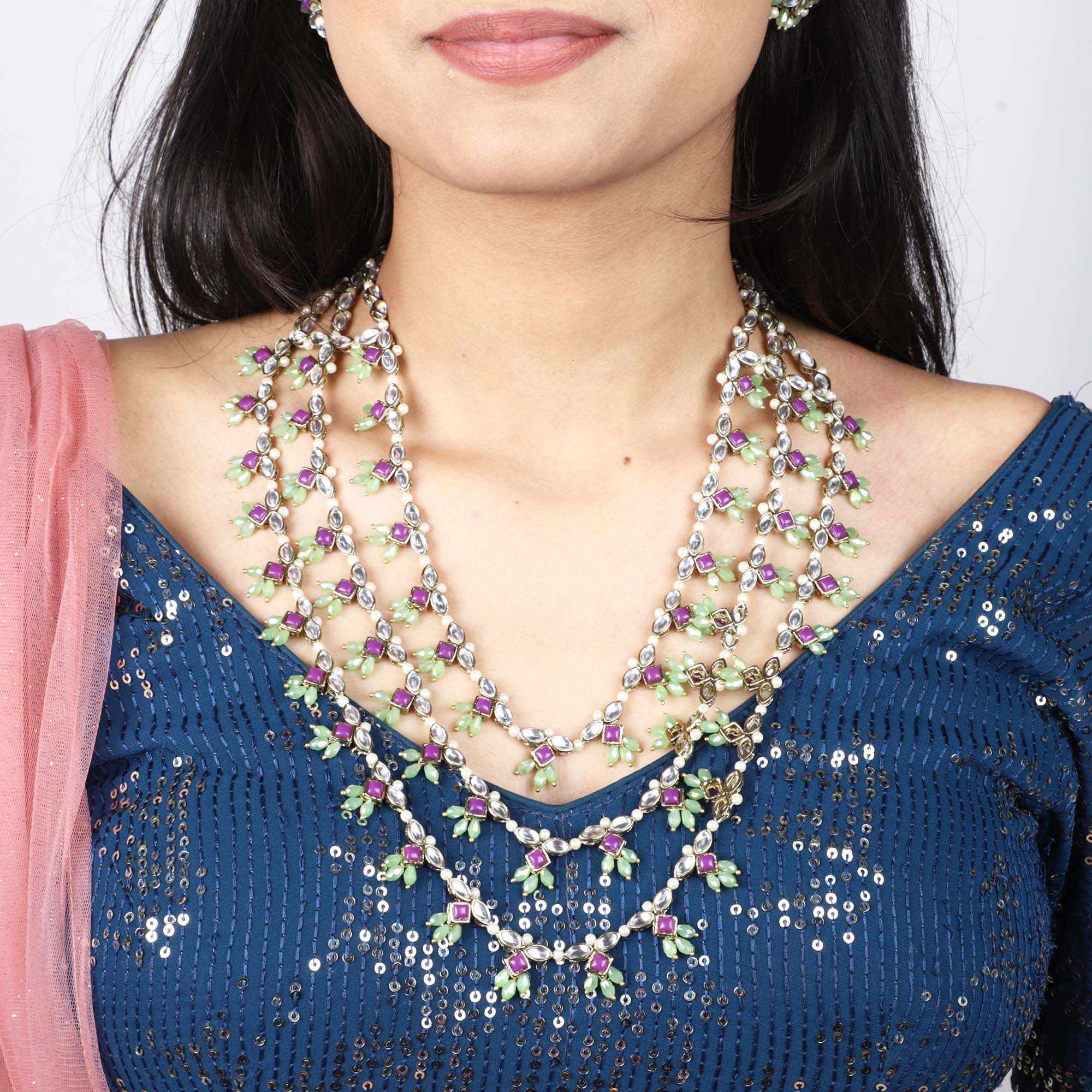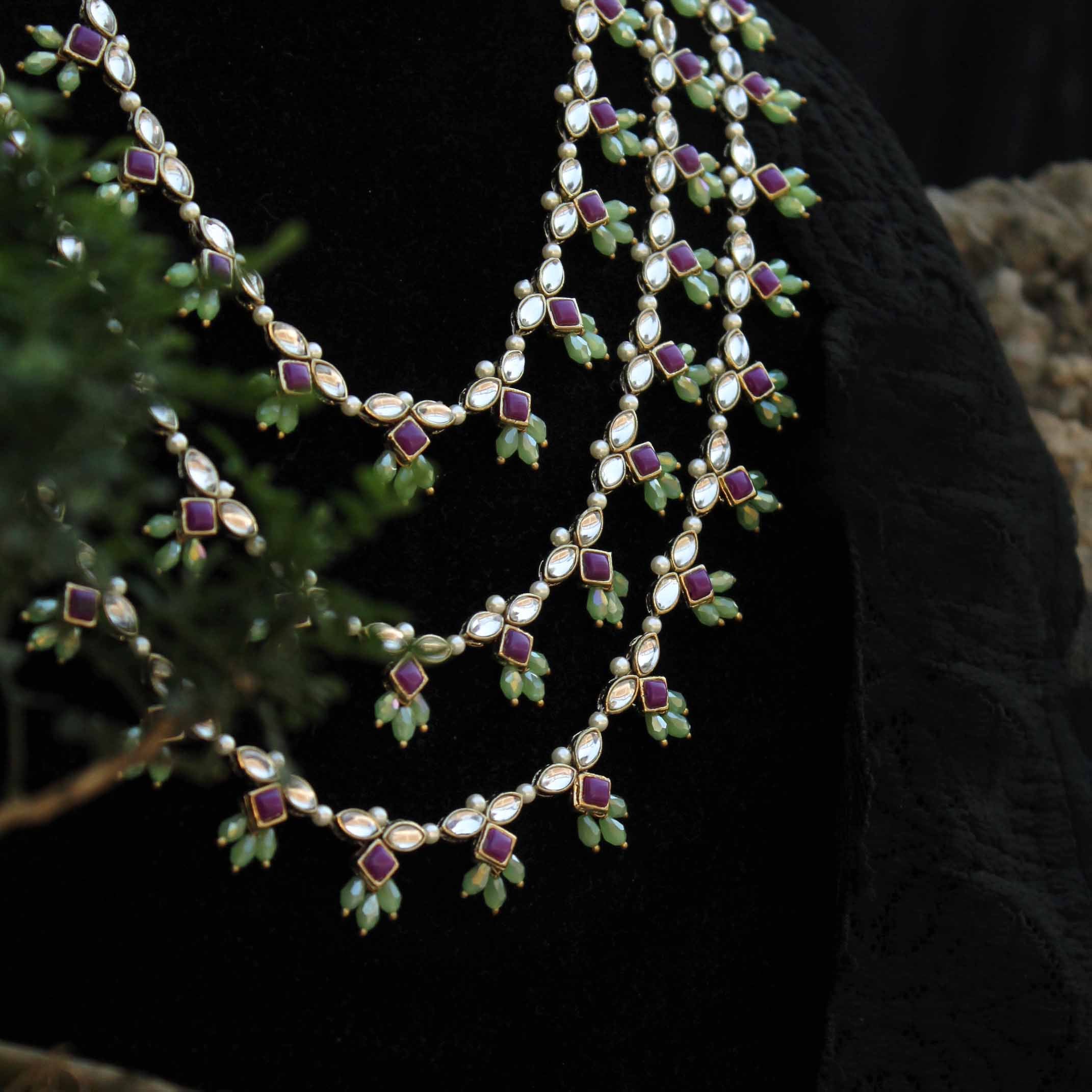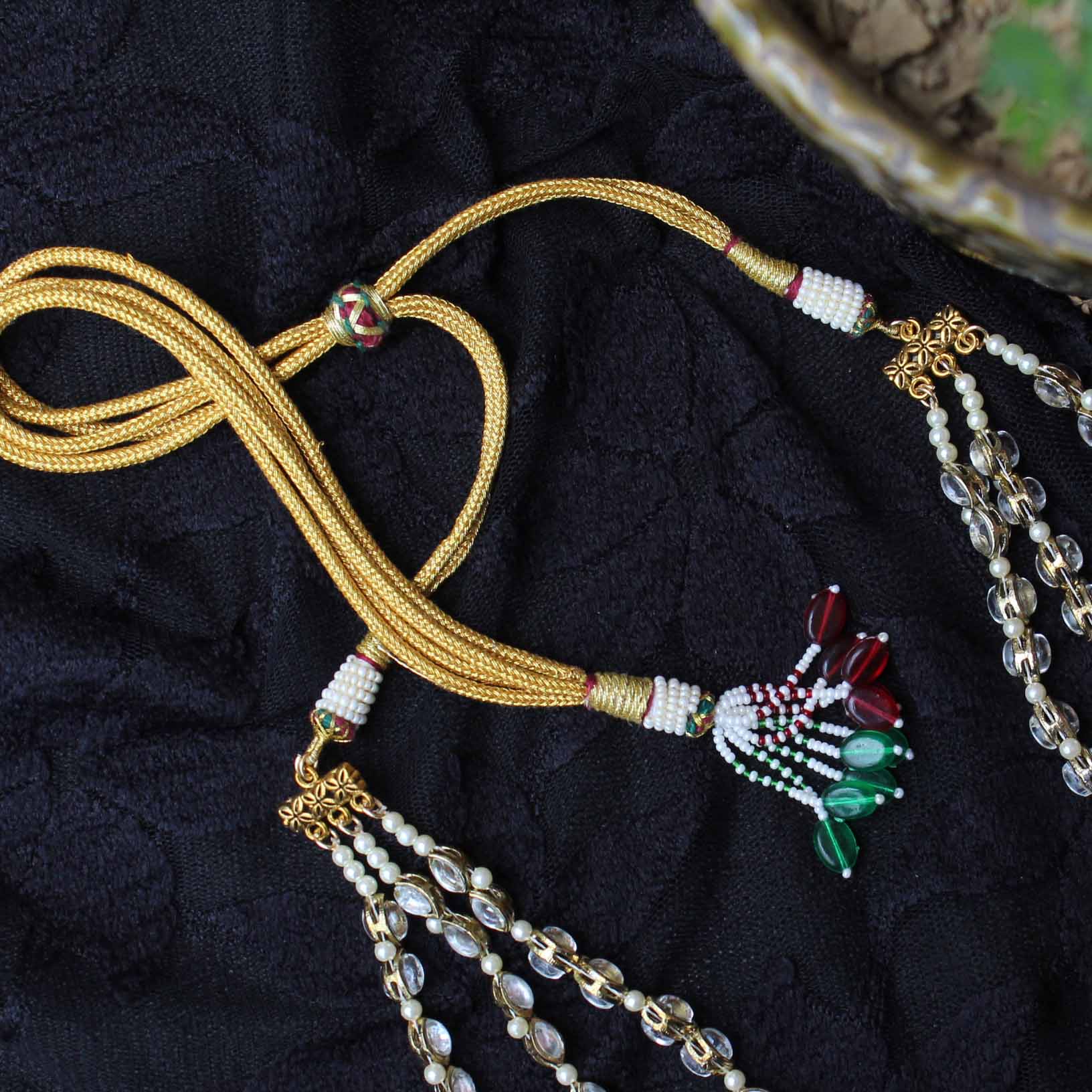 Pearl Twirl 3 Layer Necklace
SKU: ACN502-B
Elevate your jewelry collection with our stunning and versatile three-row necklace. This timeless and elegant ensemble is perfect for brides to wear during their wedding festivities and can be worn on numerous occasions afterward. Its classic yet jaw-dropping design will always look fresh and stylish no matter the occasion. Don't miss out on the opportunity to add this versatile and stunning accessory to your jewelry collection!
Dimensions: LxBxH: 8.5 x 2.5 x 0.2 inches
Product Weight: 58 Grams
Raw Material: white glass kundan, colorful glass beads, and mixed alloy.
EXPECTED DELIVERY TIME

Non-personalized are dispatched within 1-4 business days, excluding Sundays and public holidays.
Personalized/customized orders require 3-15 days for production and dispatch.
While we make every effort to avoid delays, some orders may experience them.
International orders, may be subject to delays due to logistics, public holidays, and other factors.

SHIPPING FEES

for India
COD charges- For orders above Rs 499 : free ; Orders less than Rs 500 : Rs 50/-
Prepaid orders- free
Express shipping- only available for prepaid orders. Additional charges will be shown at checkout.

for International Orders
Shipping charges will vary depending on the destination country. Rates will be calculated at checkout.
Please note that for international shipping, the buyer is responsible for any import duties or taxes imposed by the recipient country.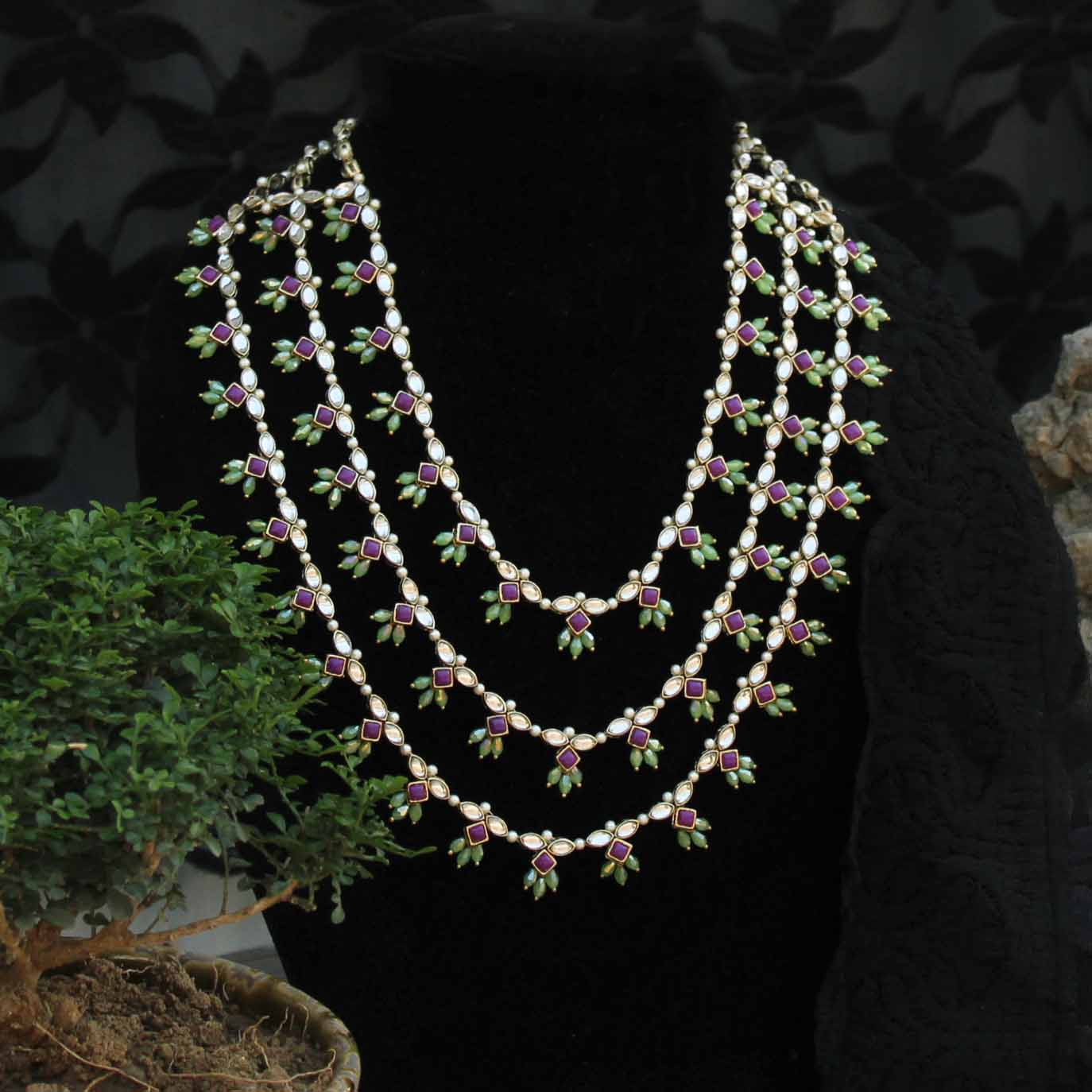 This product has no reviews yet.
Shop from other categories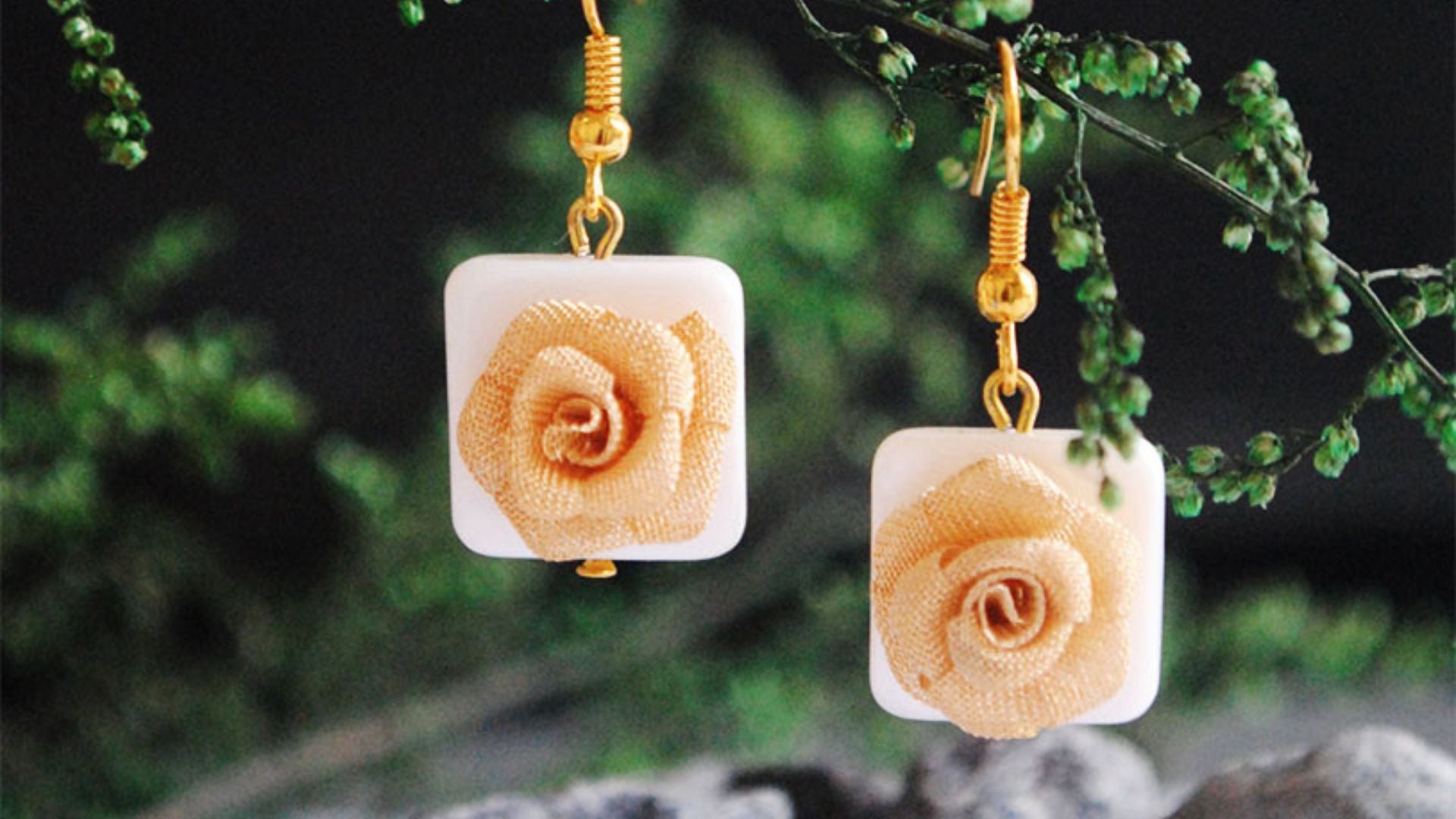 Earrings
Step up your style game with these trendy earrings that effortlessly blend modern elegance and fashion-forward designs.
EXPLORE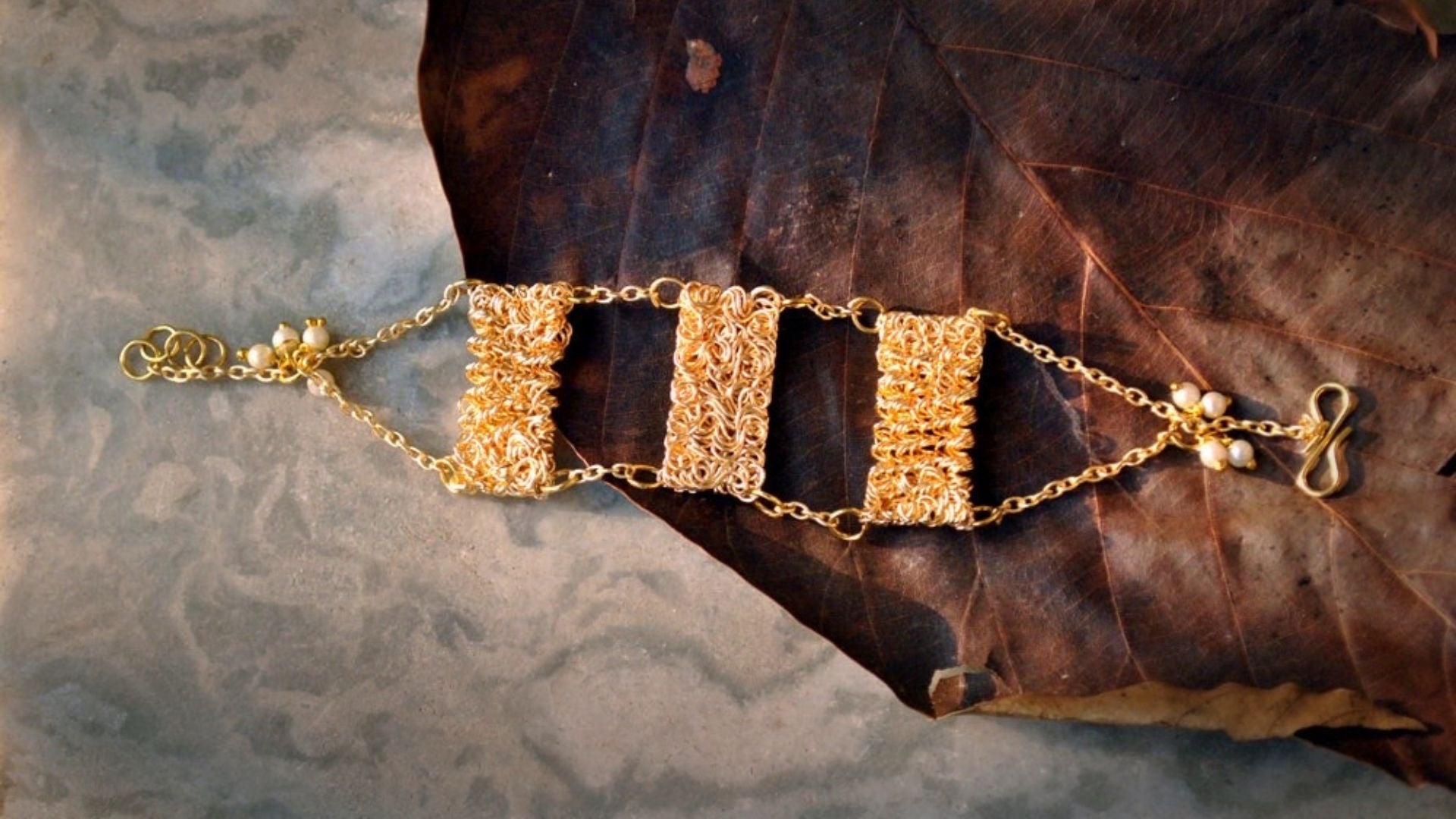 Bracelets
Elevate your wrist game with trendy bracelets, a perfect fusion of contemporary charm and timeless sophistication.
EXPLORE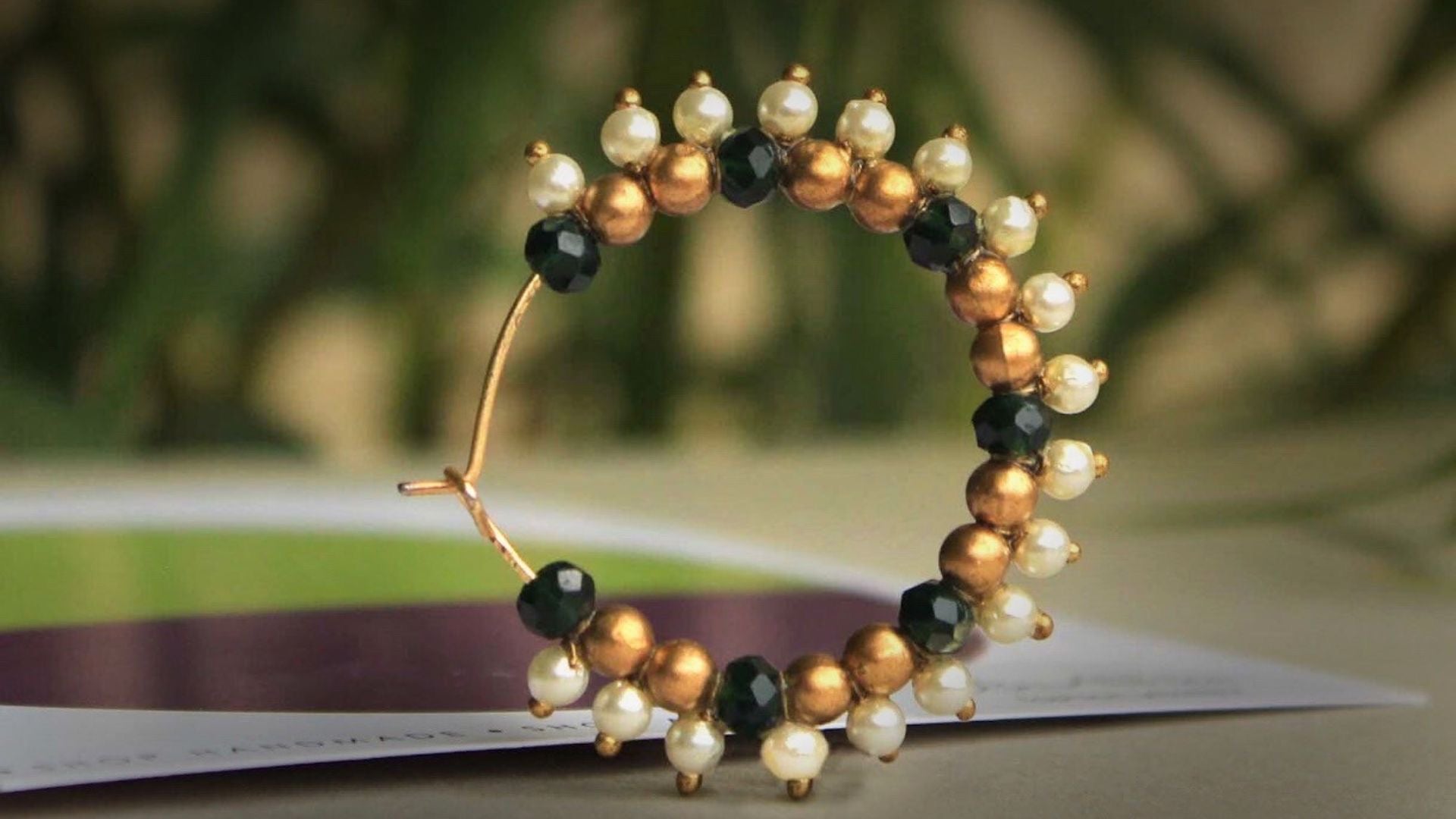 Nath/Nose ring
Make a bold statement with this trendy nose ring, a captivating blend of edgy allure and modern elegance that accentuates your unique style.
EXPLORE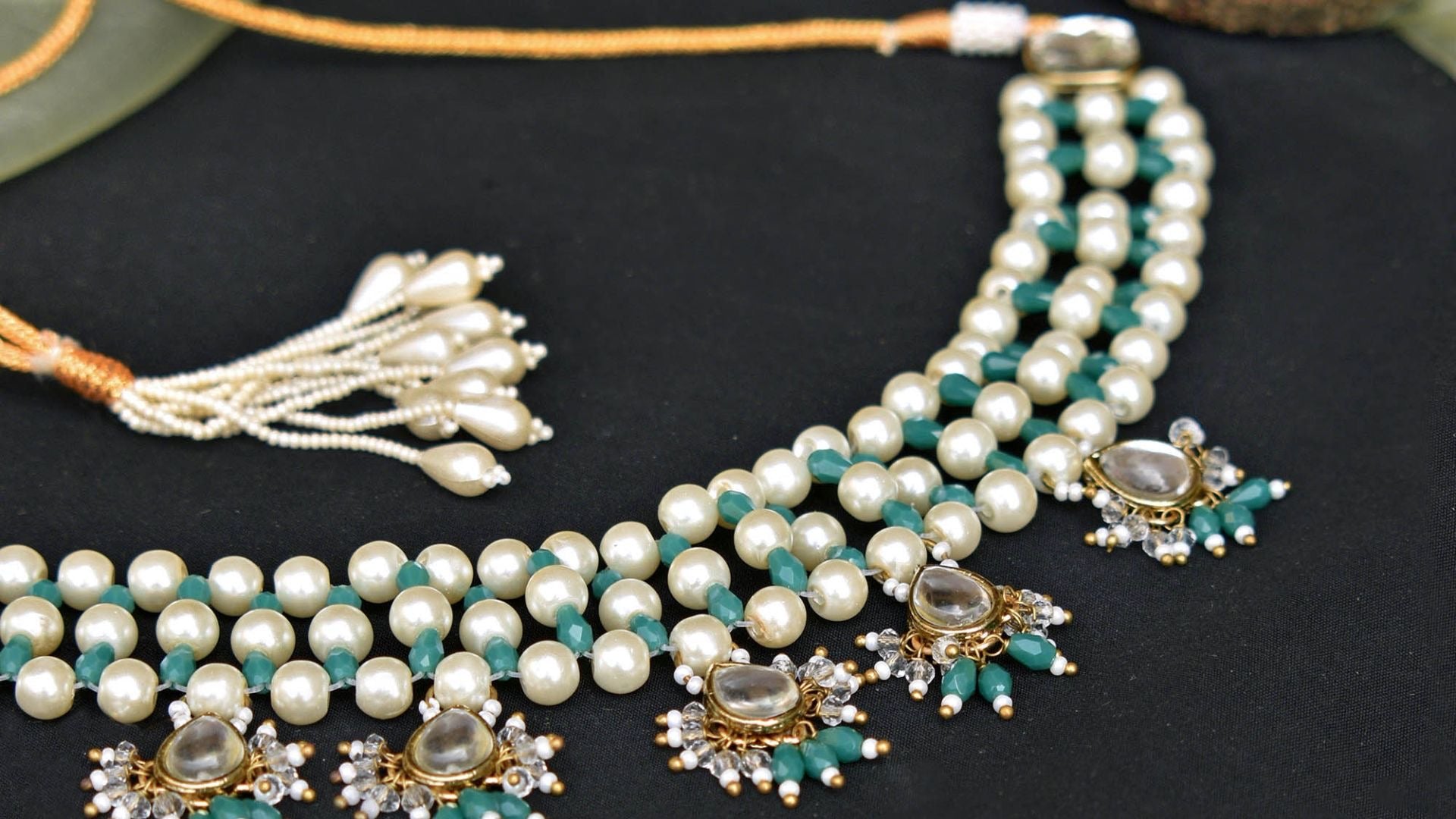 Necklaces
Adorn your neckline with these trendy necklaces, a dazzling collection that embodies the latest fashion trends while adding a touch of elegance and individuality to your look.
EXPLORE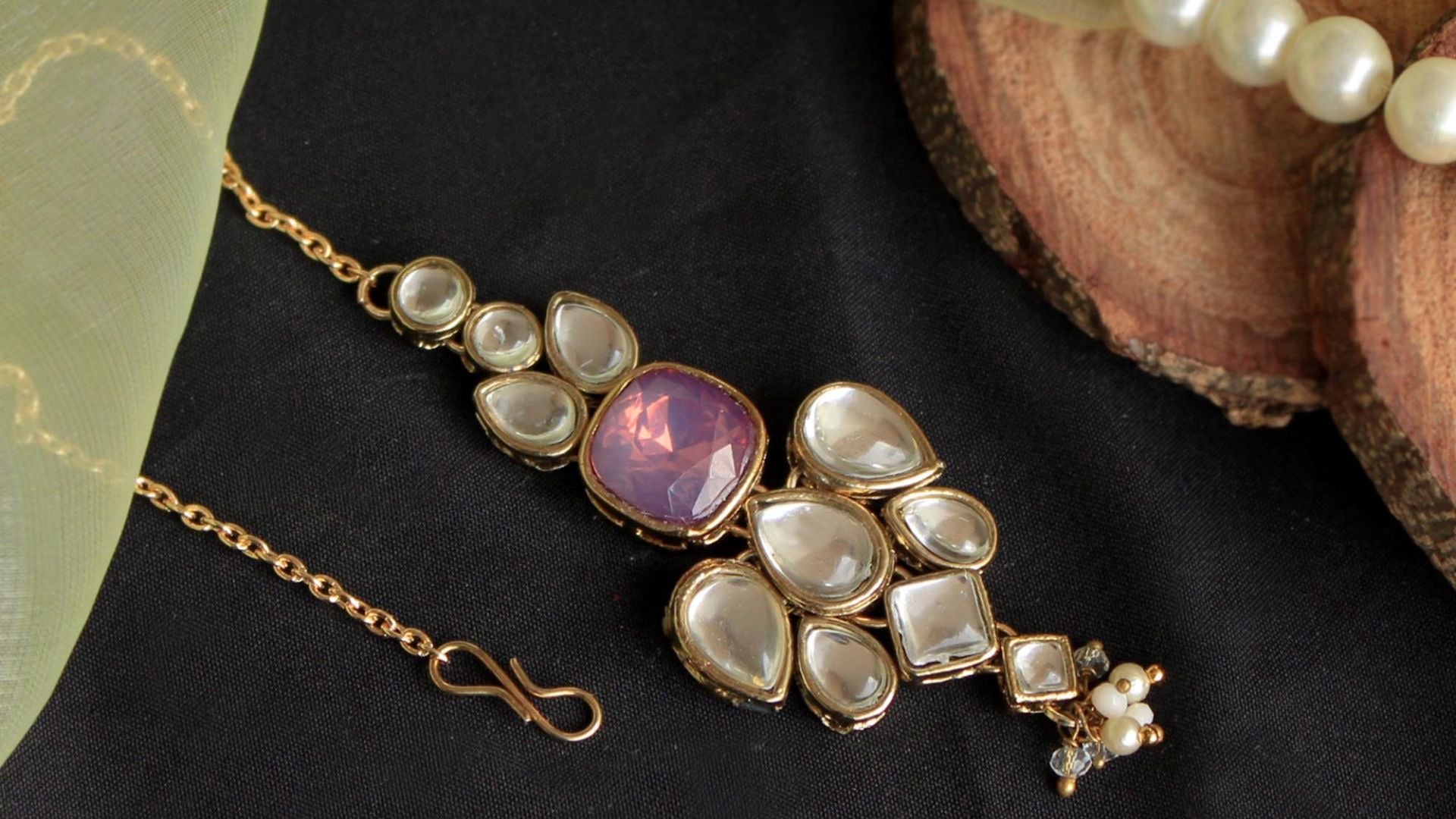 Maangtikka
Embrace your inner royalty with these trendy maangtikkas, exquisitely designed to elevate your ethnic ensemble and add a regal charm that sets you apart in style.
EXPLORE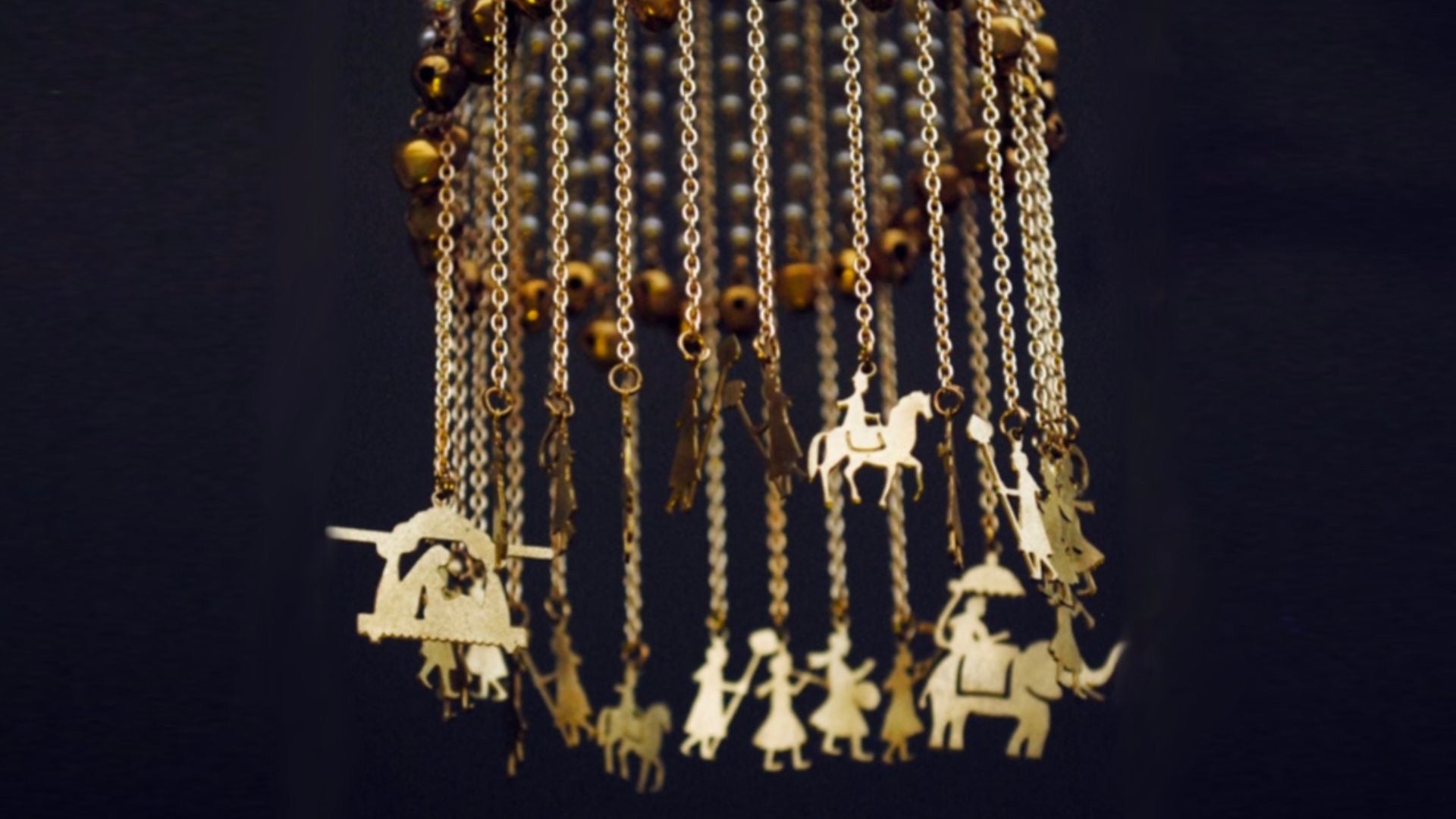 Kaleeres
Complete your bridal look with these trendy kaleeras, intricately crafted to symbolize joy, prosperity, and a touch of modern flair, adding a captivating finishing touch to your wedding ensemble.
EXPLORE
THE BEABHIKA PROMISE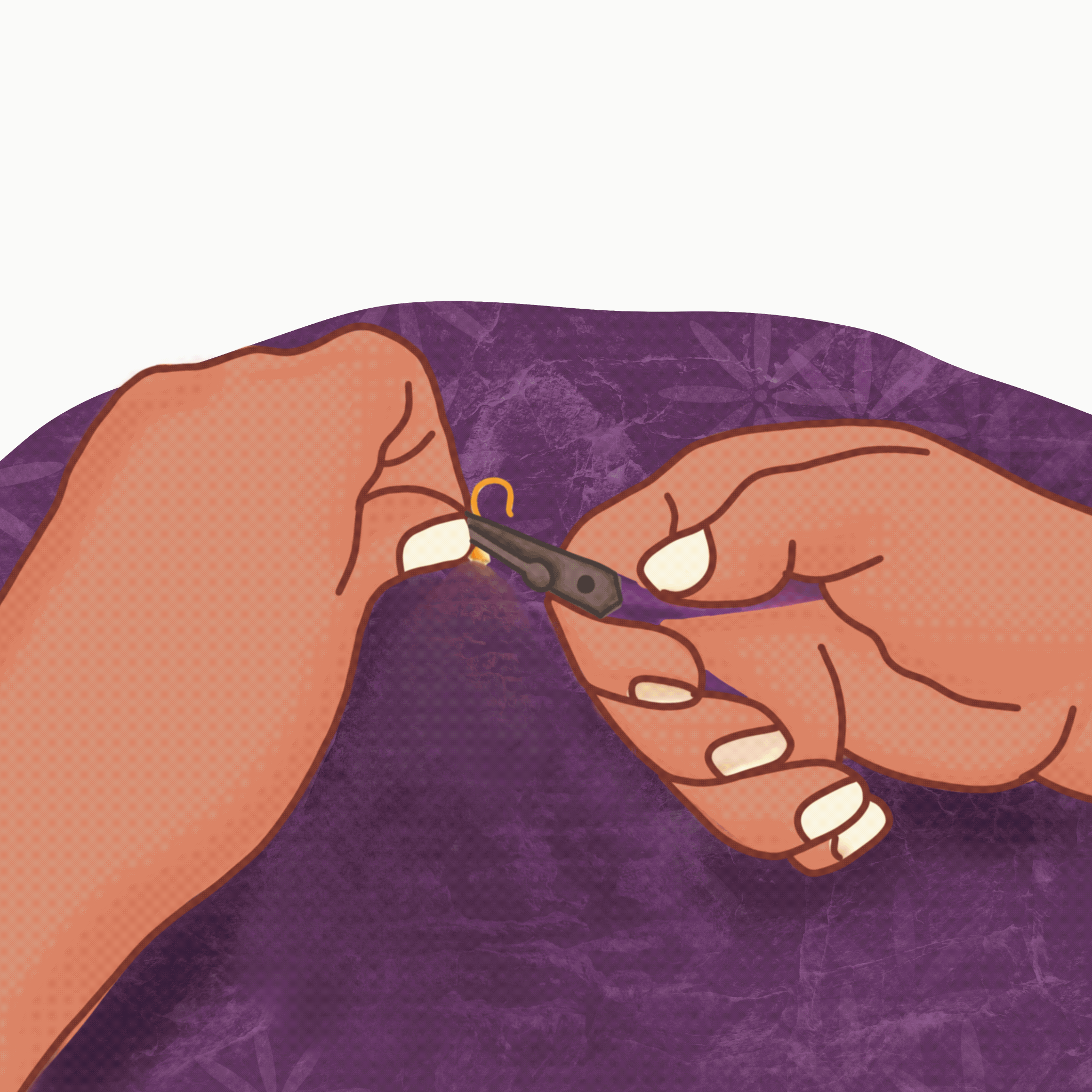 HANDMADE
Each product is handmade so that you receive great design and quality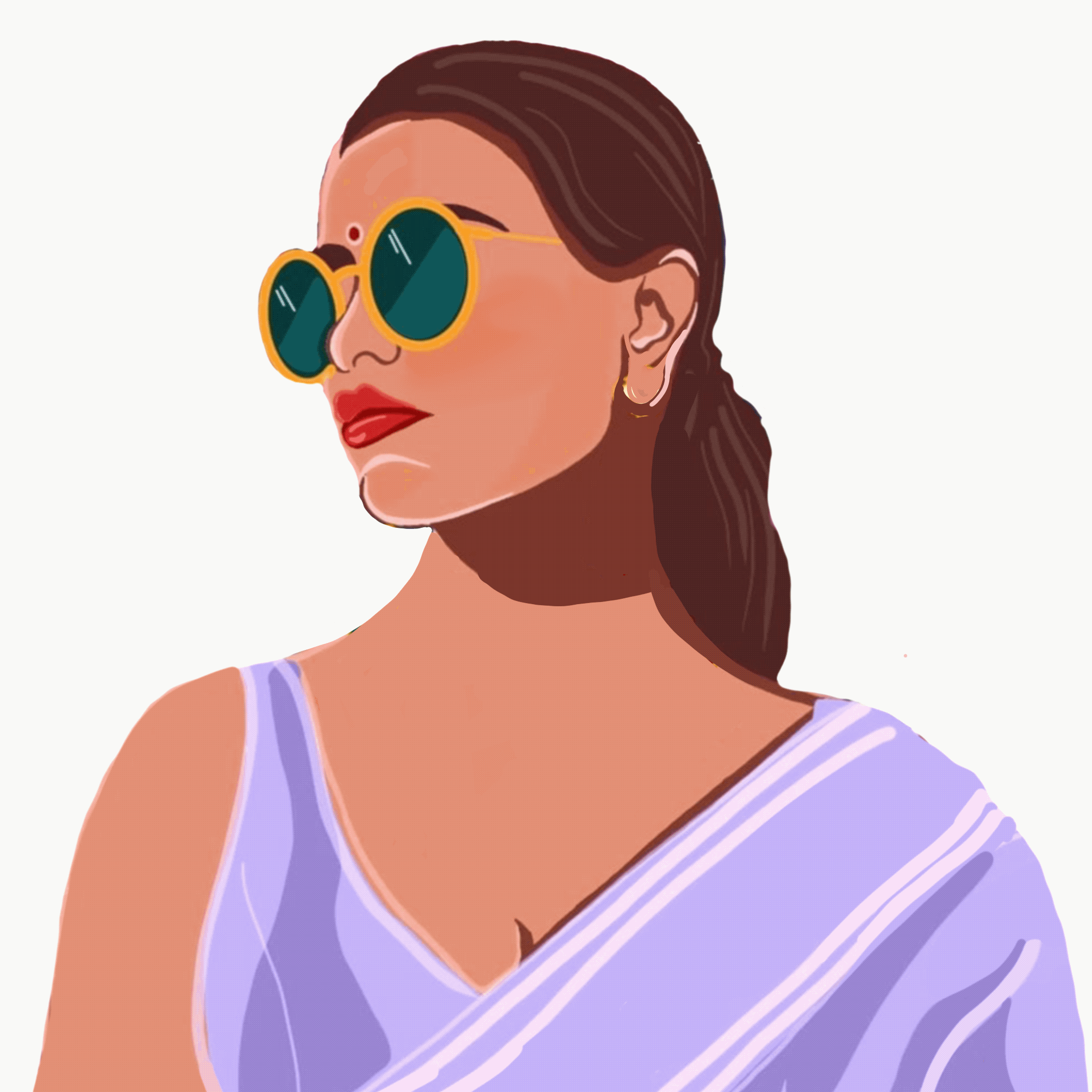 GREAT VALUE
Our prices won't pinch your pockets, so you can buy MORE exciting products!
TRENDSETTER
From Eco friendly Rakhis to Unique Kaleere, we have lead the way to create something exciting!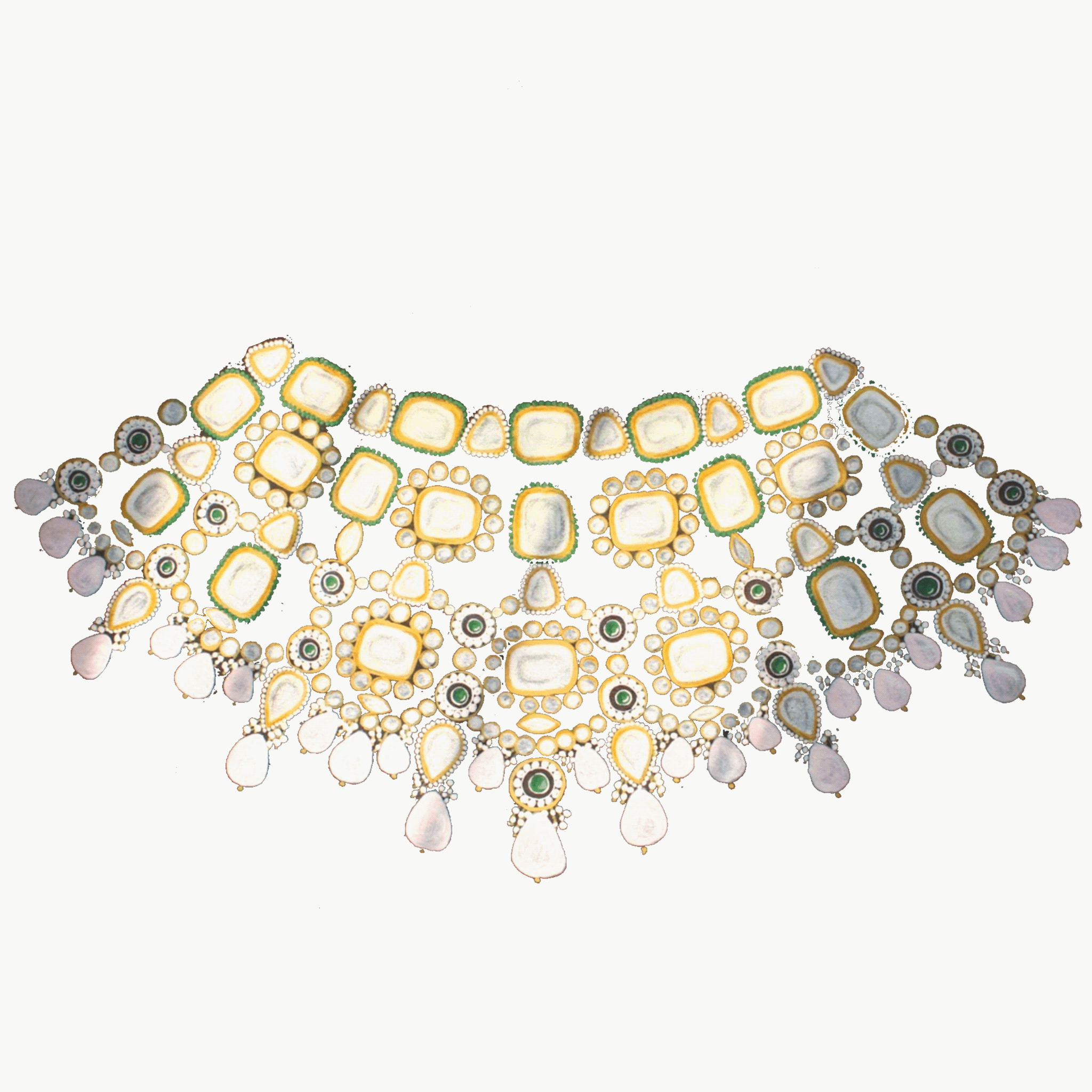 UNIQUE DESIGN
All our products are designed by our team, to provide you exclusive collections