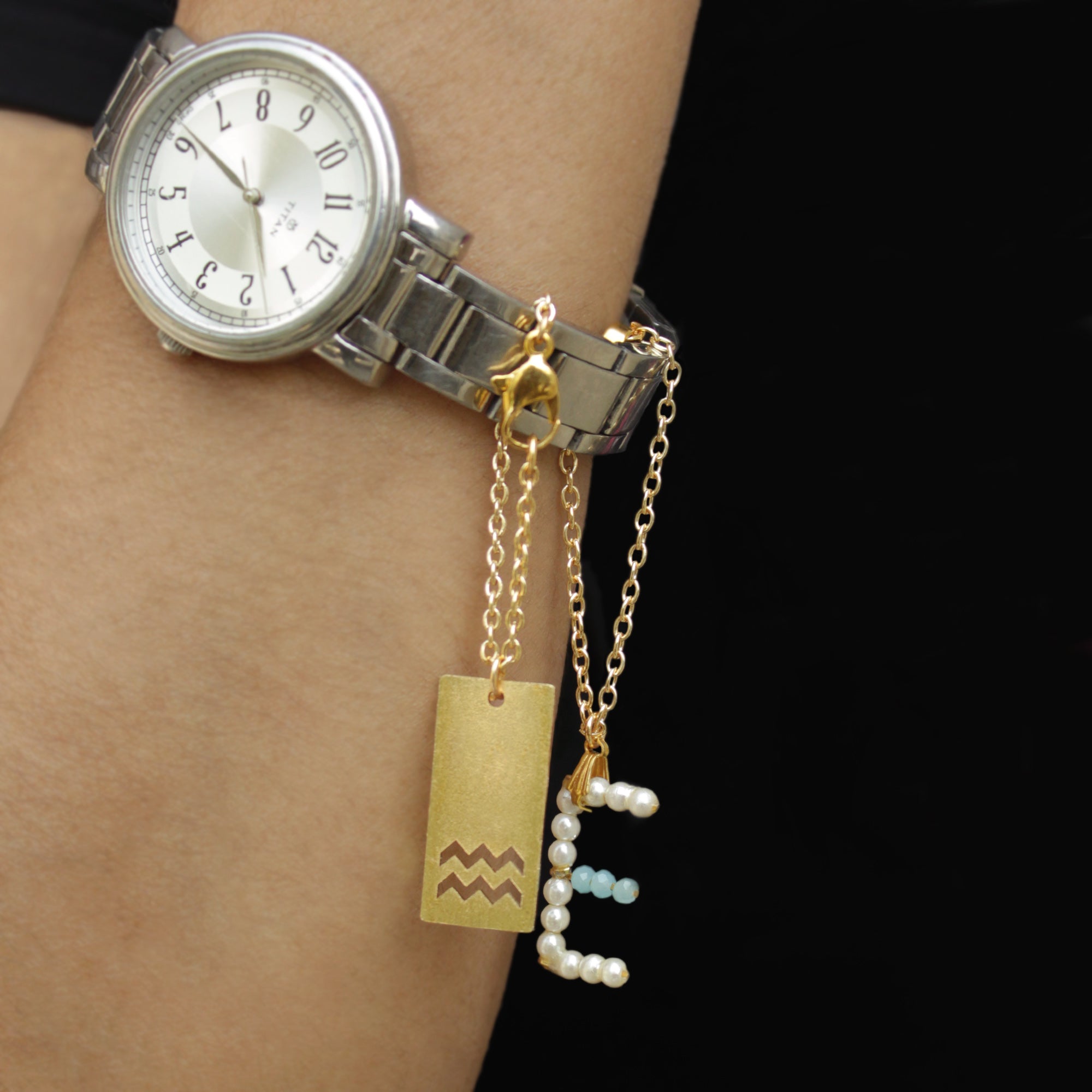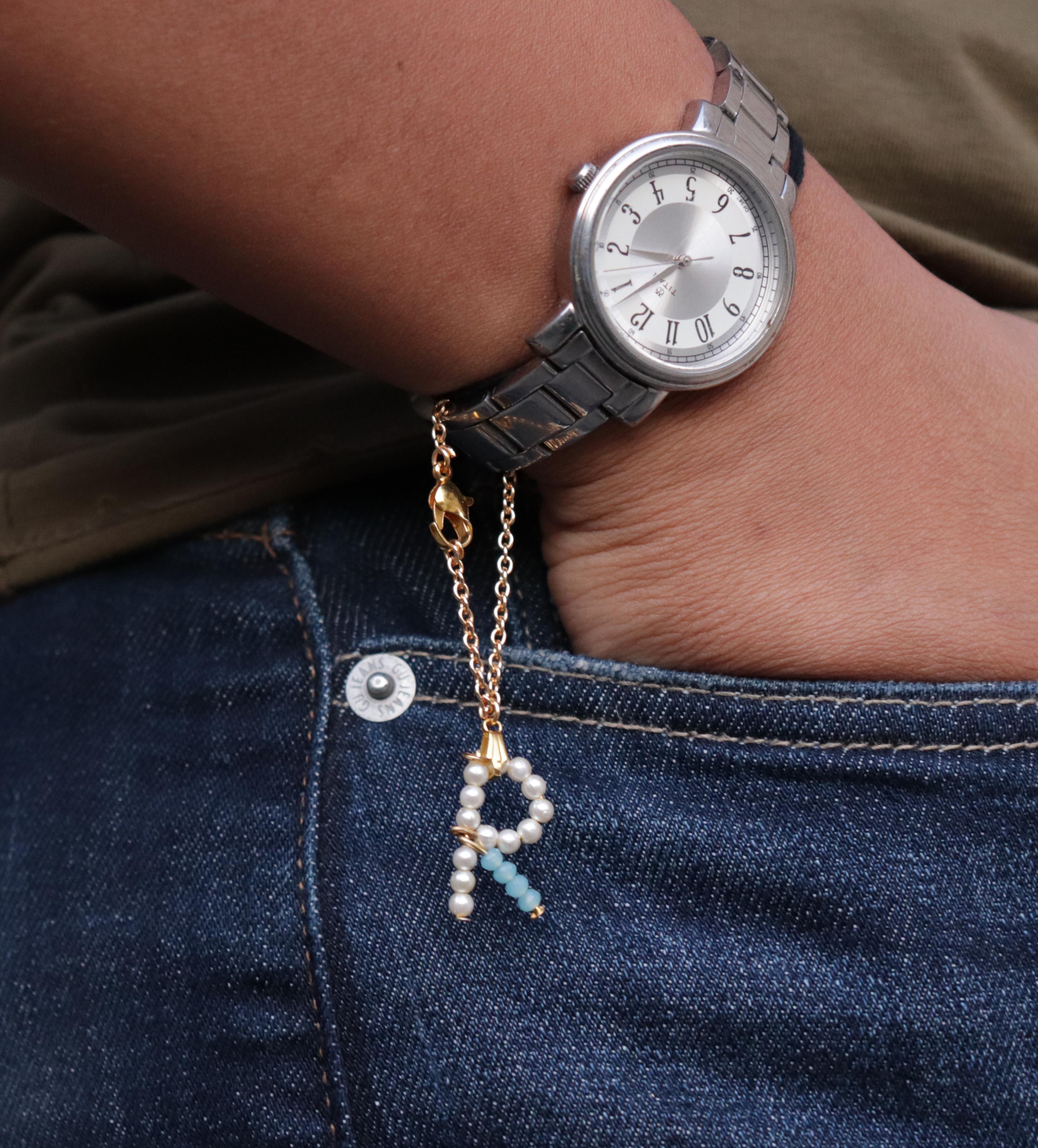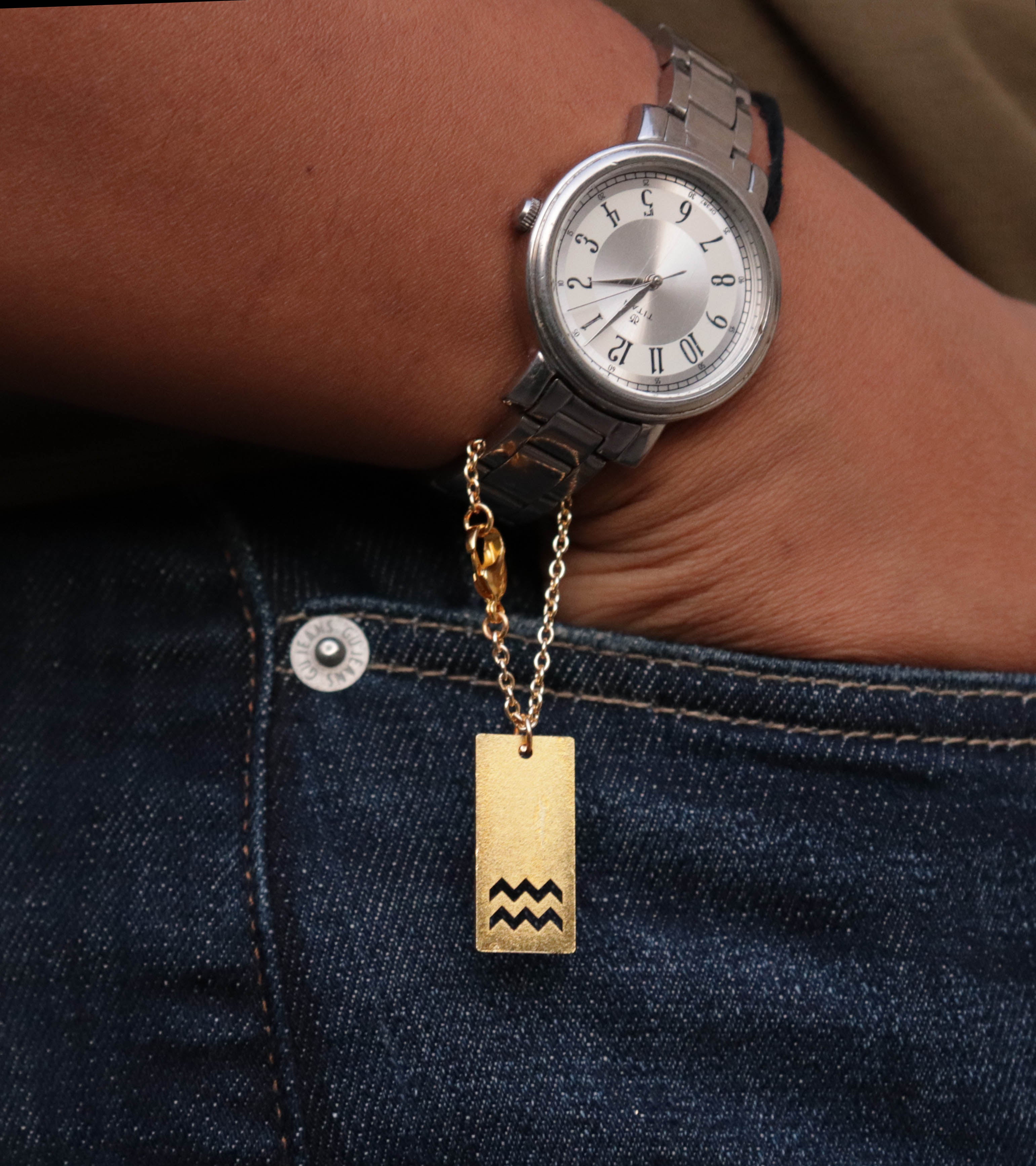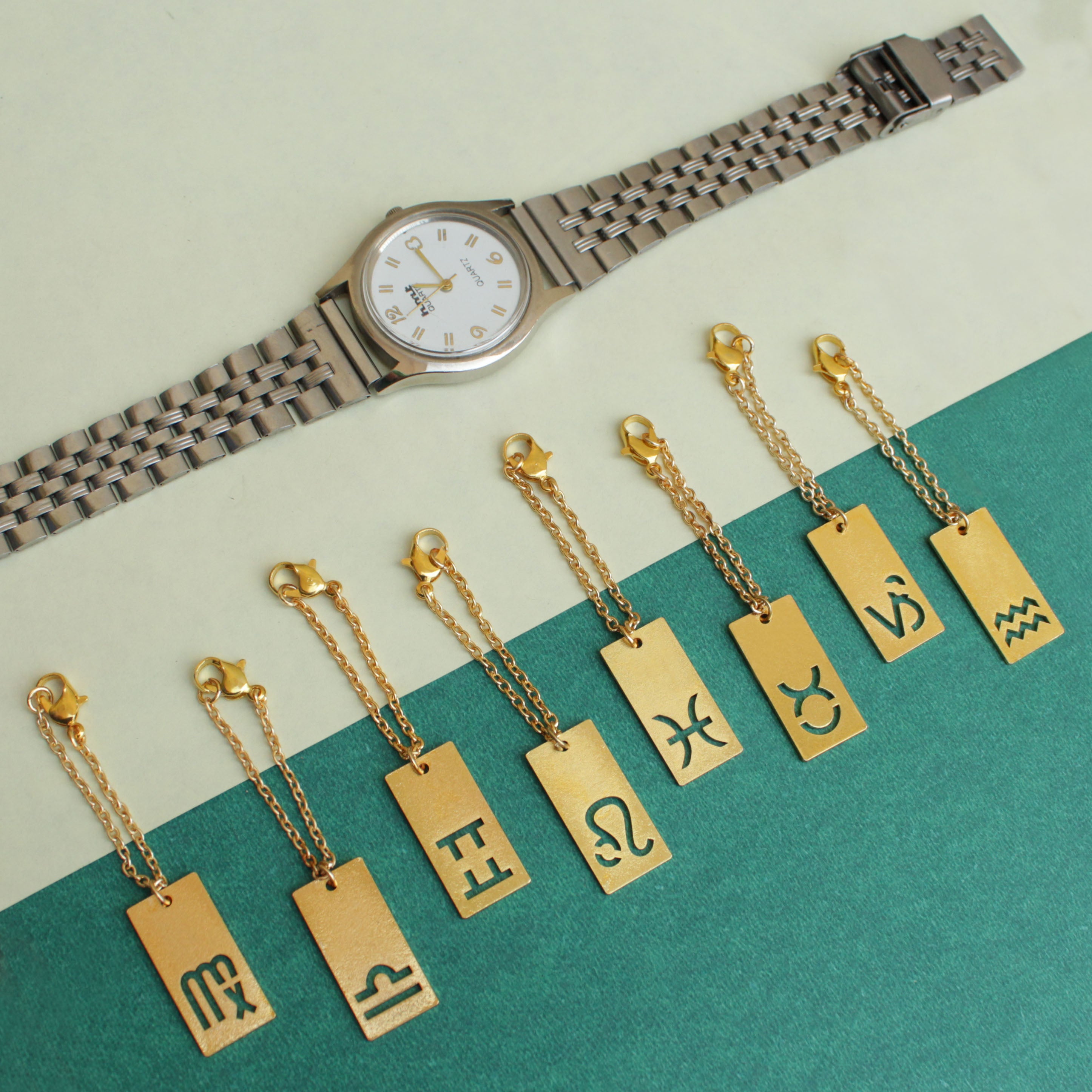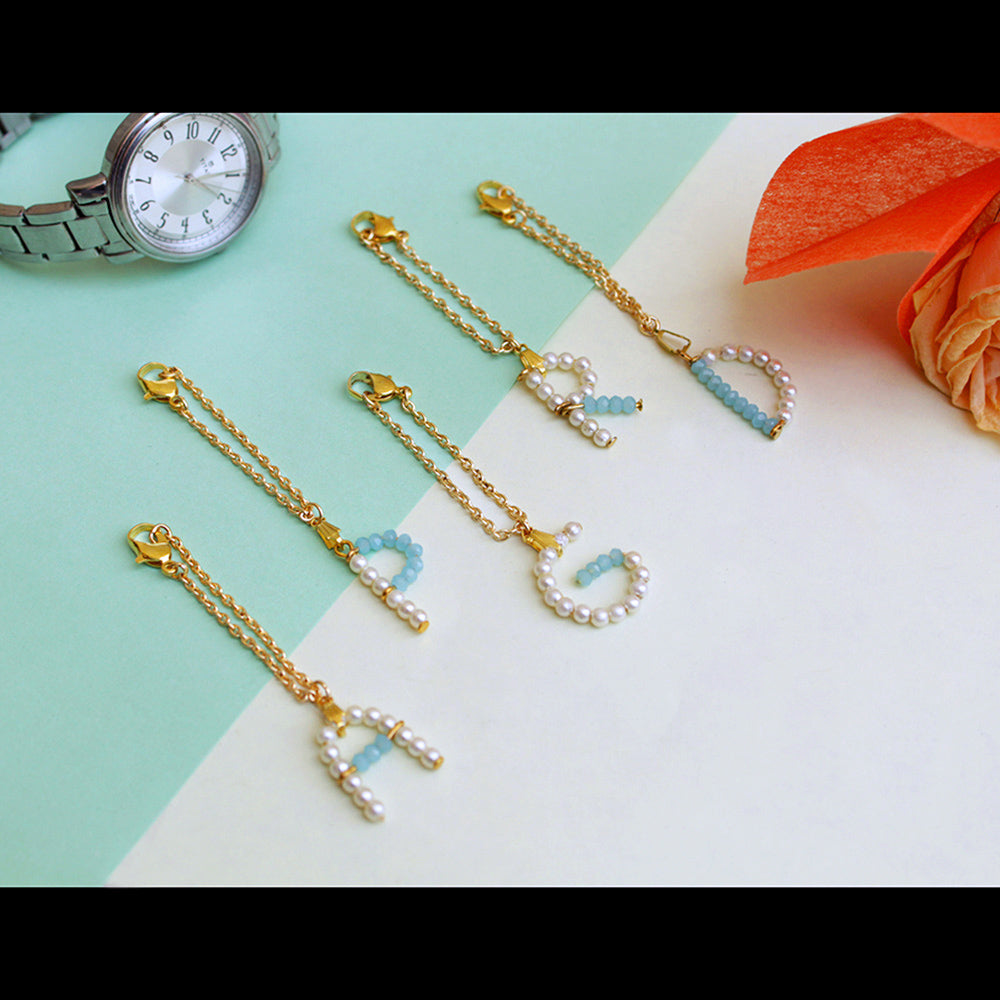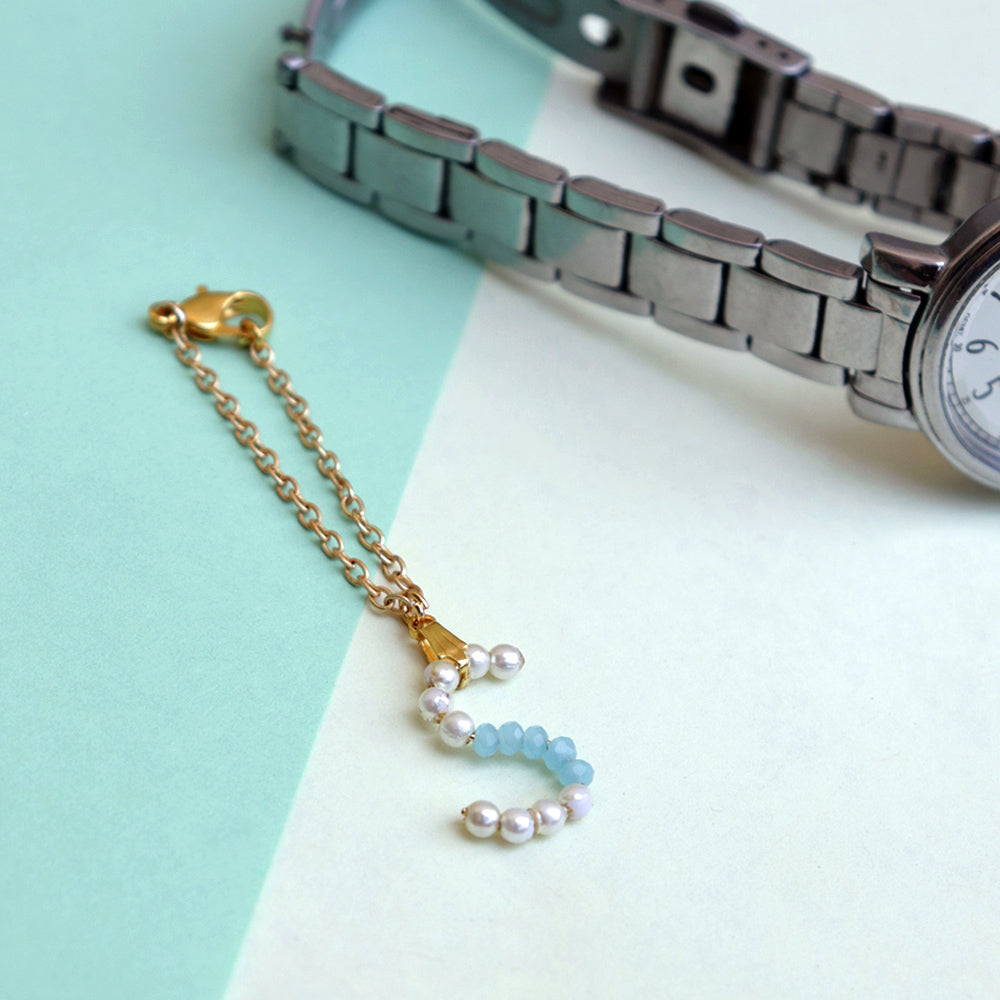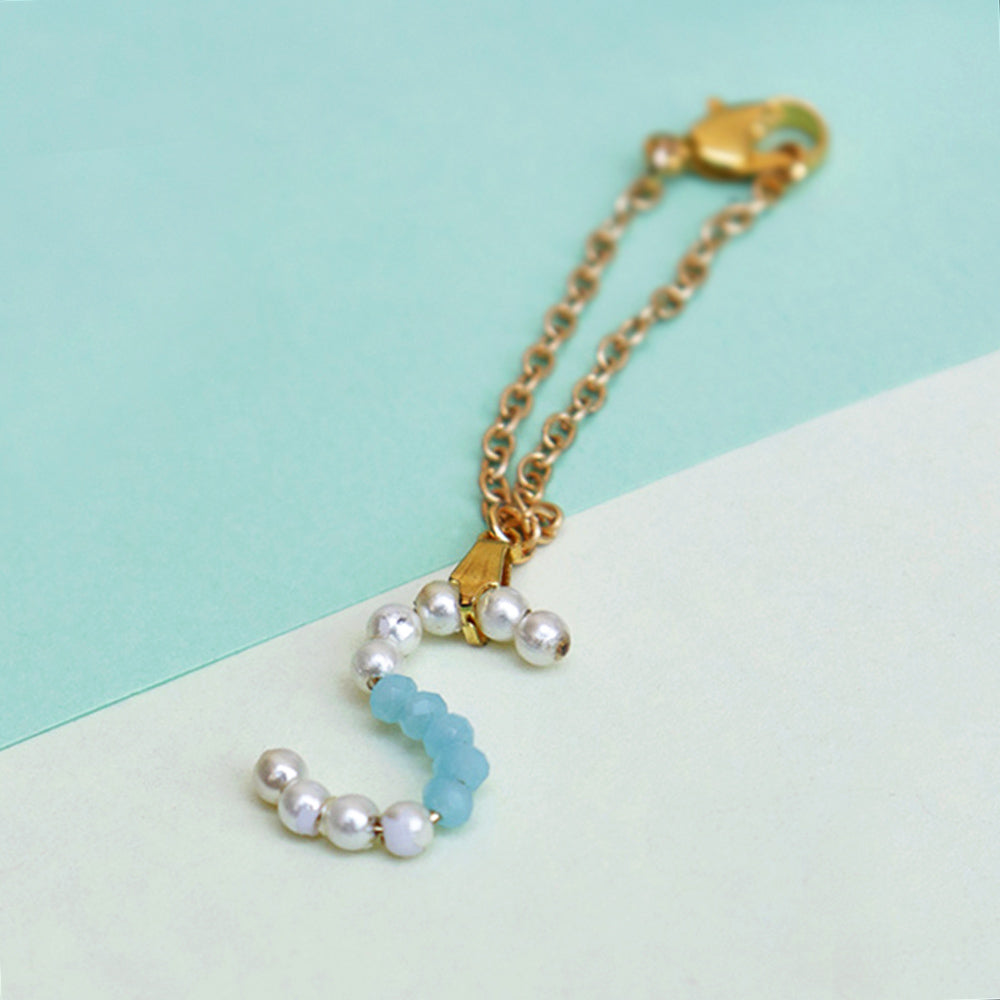 Zodiac Bar And Pearl Initial Set Of 2 Watch Charms
SKU: ACWC016
Watch charms are such a classic reminder of the little moments we seem too busy to cherish. This charm is a reminder for living in the moment and staying true to your own self! 

Don't choose between jewellery and watches. Add jewellery to your watches with our watch charms! HOOK THE LOOK - CUSTOMIZE THE WAY YOU WANT IT. Choose from a variety of charms. Mix it up.




Zodiac Bar Watch Charm: Whether you're a bold Scorpio or an ambitious Aires, This dainty zodiac signs hint at the personality traits and the quirks that makes us who we are. Make a jewellery statement with this modern Zodiac sign bar watch charm. These charms looks great alone or layered with other charms! 

Aquarius: Jan 21 – Feb 19 (Creative, Curious & A perfect listener)
Pisces: Feb 20 – March 20 (Progressive, kind, & Solitude)
Aries: March 21 – April 20 (Brave, Independent & Impulsive)
Taurus: April 21 – May 21 (Respective, Steady & Trustworthy)
Gemini: May 22 – June 21 (Adaptable, Intelligent & Devious)
Cancer: June 22 – July 22 (Dedicated, Imaginative & Emotional)
Leo: July 23 – Aug 21 (Ambitious, Generous & Passionate)
Virgo: Aug 22 – Sep 23 (Logical, Organized & Perfectionist)
Libra: Sep 24 – Oct 23 (Sensitive, Intuitive & Charming)
Scorpio: Oct 24 – Nov 22 (Loyal, Funny & Manipulative)
Sagittarius: Nov 23 – Dec 22 (Adventurous, Trendsetters & Egoistic)
Capricorn: Dec 23 – Jan 20 (Practical, Down to earth & Unforgiving)

Select the zodiac sign from below given dropdown.
Pearl initial watch charms:White Blue
Material: Faux Pearls Glass beads
Dimensions : LXB - 3" X 1" (Size may vary depending on the initials)
Mention the initial in the give below initial section.
Weight of the product: 4.3 grams
EXPECTED DELIVERY TIME

Non-personalized are dispatched within 1-4 business days, excluding Sundays and public holidays.
Personalized/customized orders require 3-15 days for production and dispatch.
While we make every effort to avoid delays, some orders may experience them.
International orders, may be subject to delays due to logistics, public holidays, and other factors.

SHIPPING FEES

for India
COD charges- For orders above Rs 499 : free ; Orders less than Rs 500 : Rs 50/-
Prepaid orders- free
Express shipping- only available for prepaid orders. Additional charges will be shown at checkout.

for International Orders
Shipping charges will vary depending on the destination country. Rates will be calculated at checkout.
Please note that for international shipping, the buyer is responsible for any import duties or taxes imposed by the recipient country.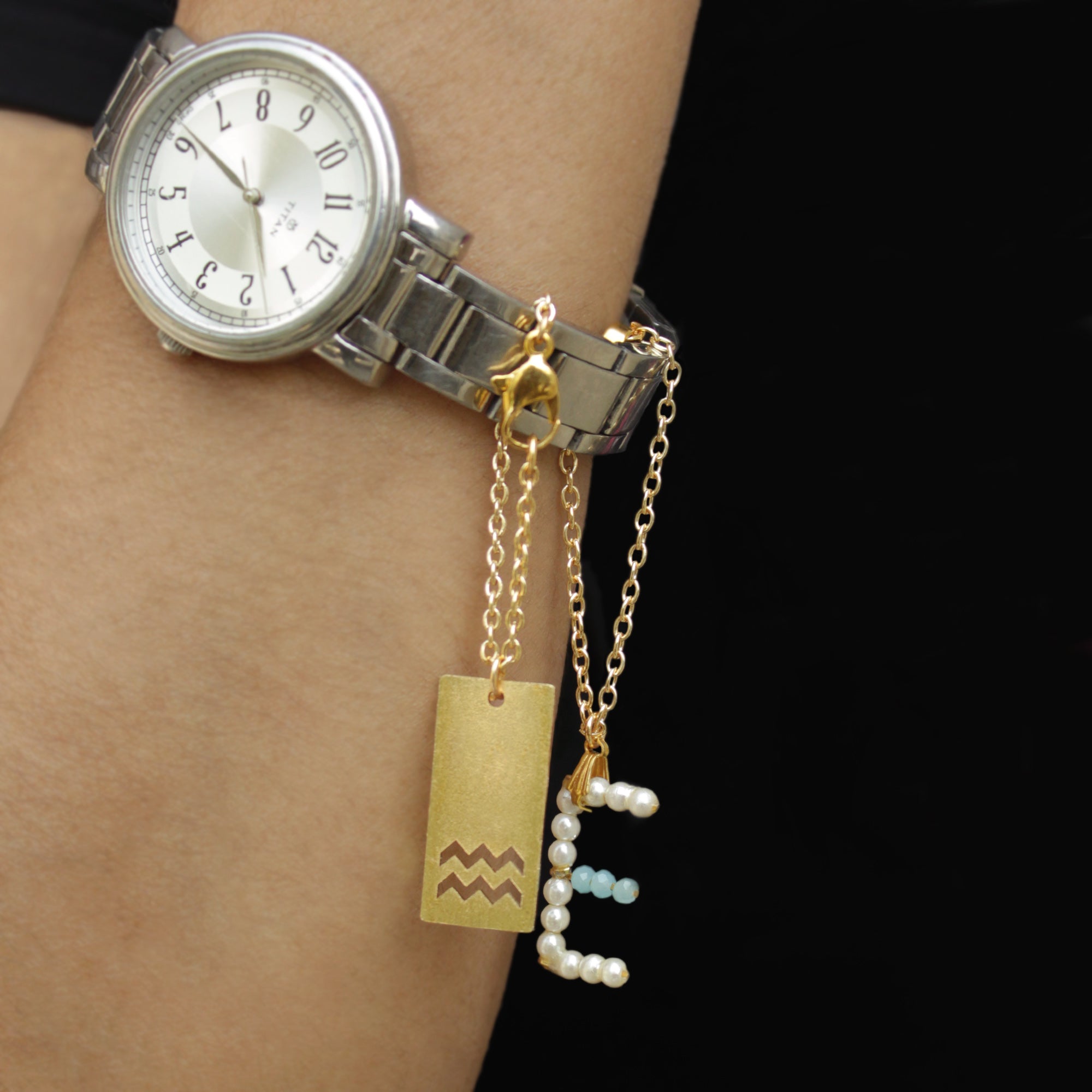 This product has no reviews yet.
Shop from other categories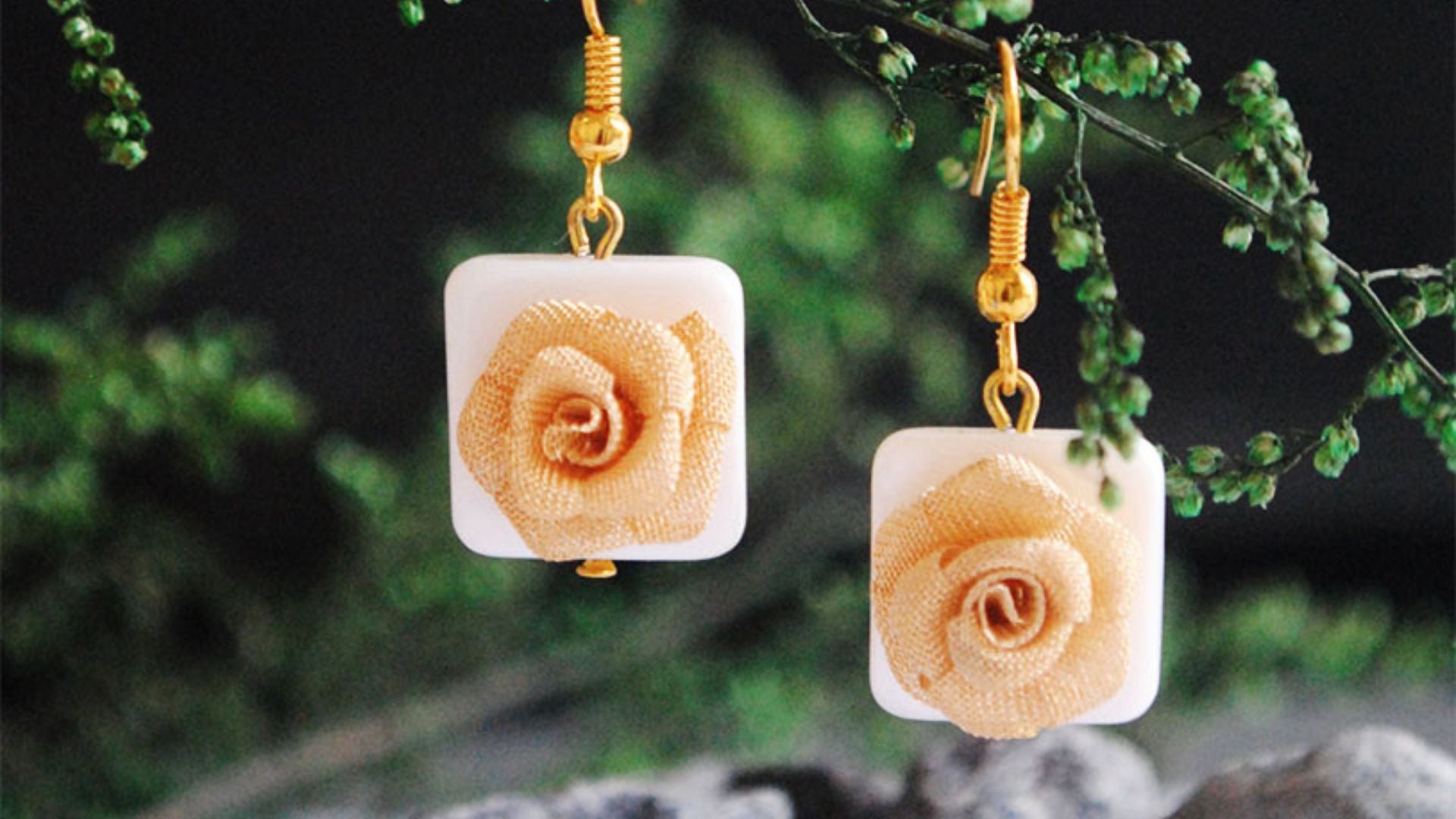 Earrings
Step up your style game with these trendy earrings that effortlessly blend modern elegance and fashion-forward designs.
EXPLORE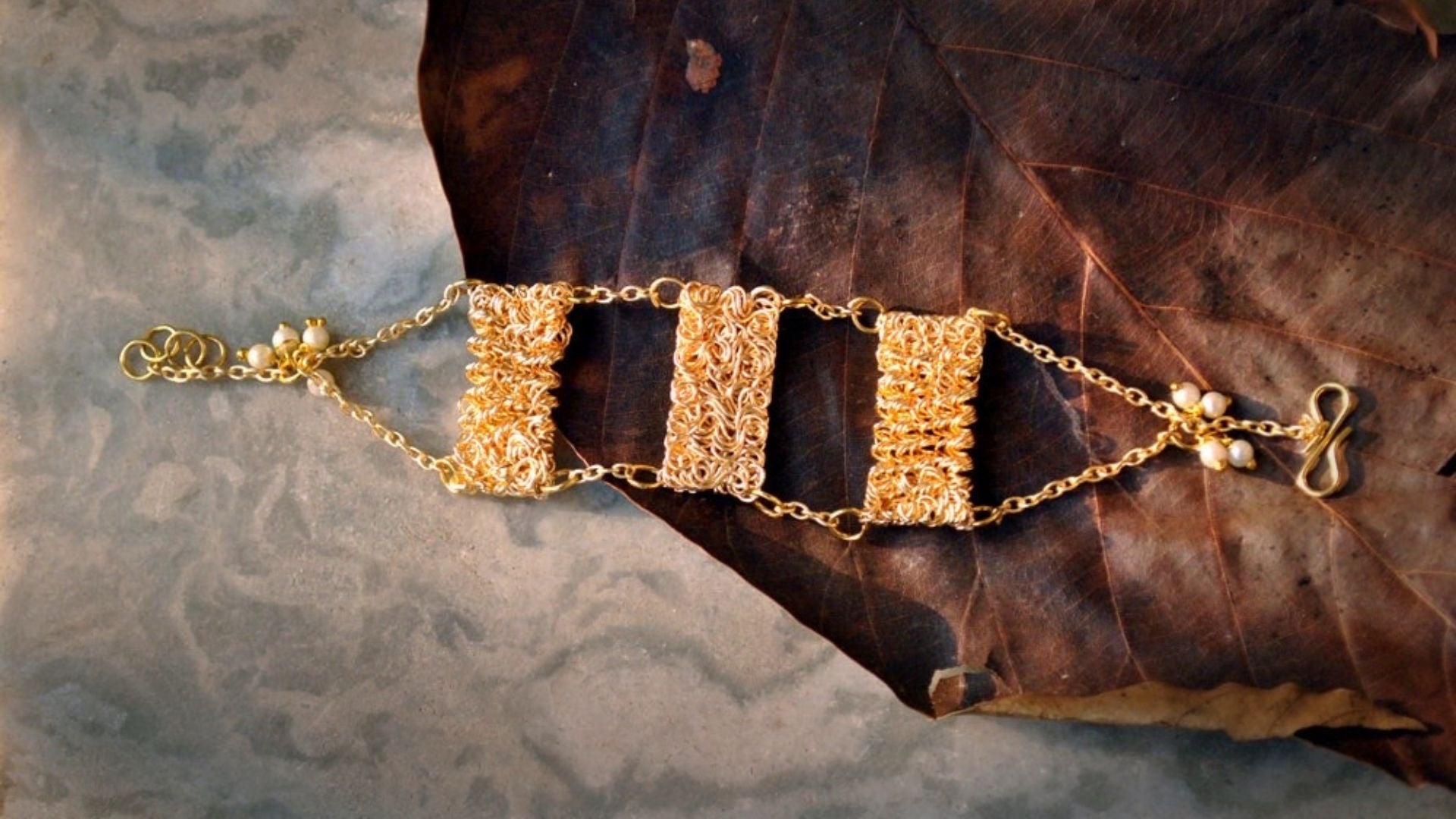 Bracelets
Elevate your wrist game with trendy bracelets, a perfect fusion of contemporary charm and timeless sophistication.
EXPLORE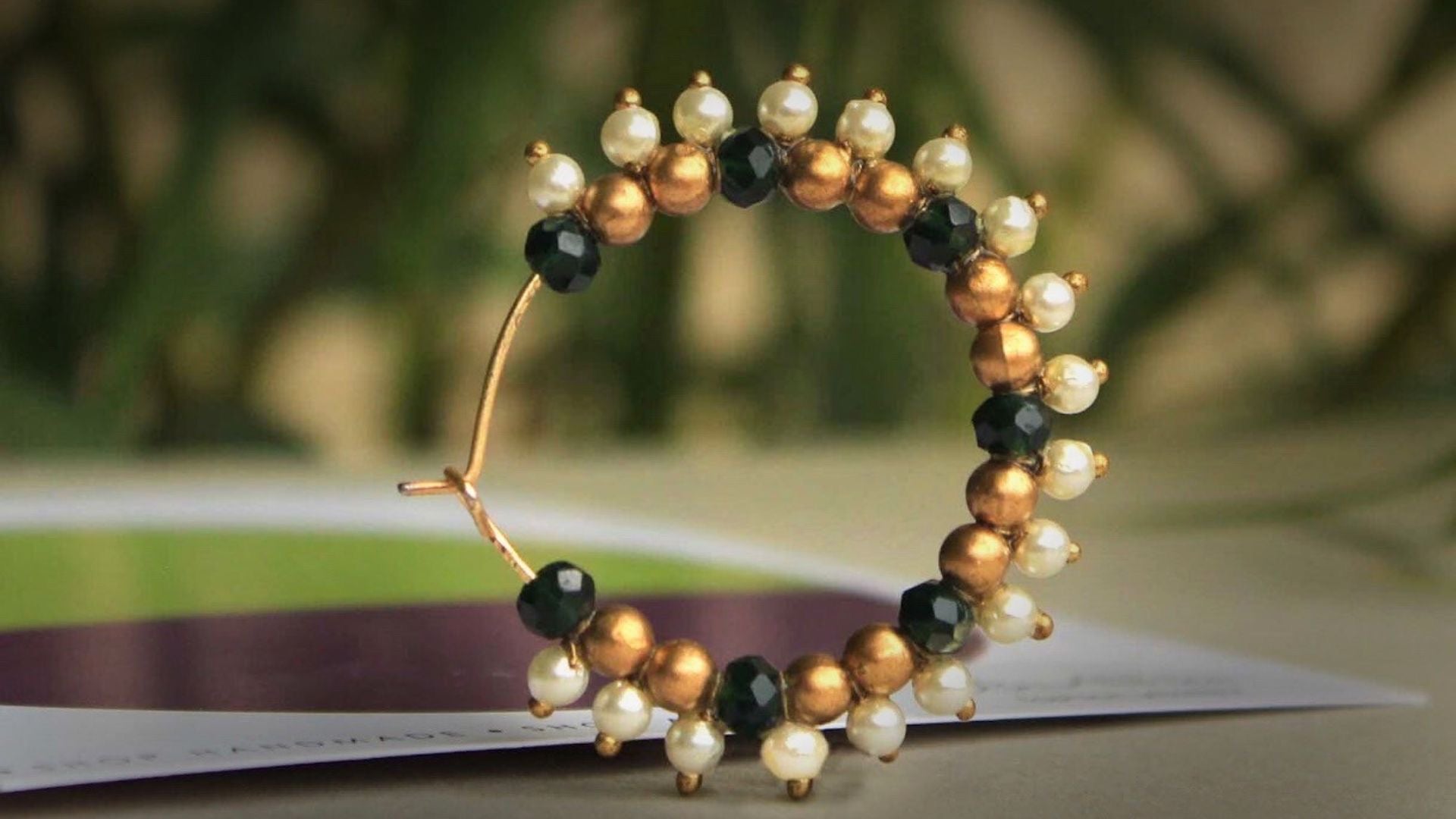 Nath/Nose ring
Make a bold statement with this trendy nose ring, a captivating blend of edgy allure and modern elegance that accentuates your unique style.
EXPLORE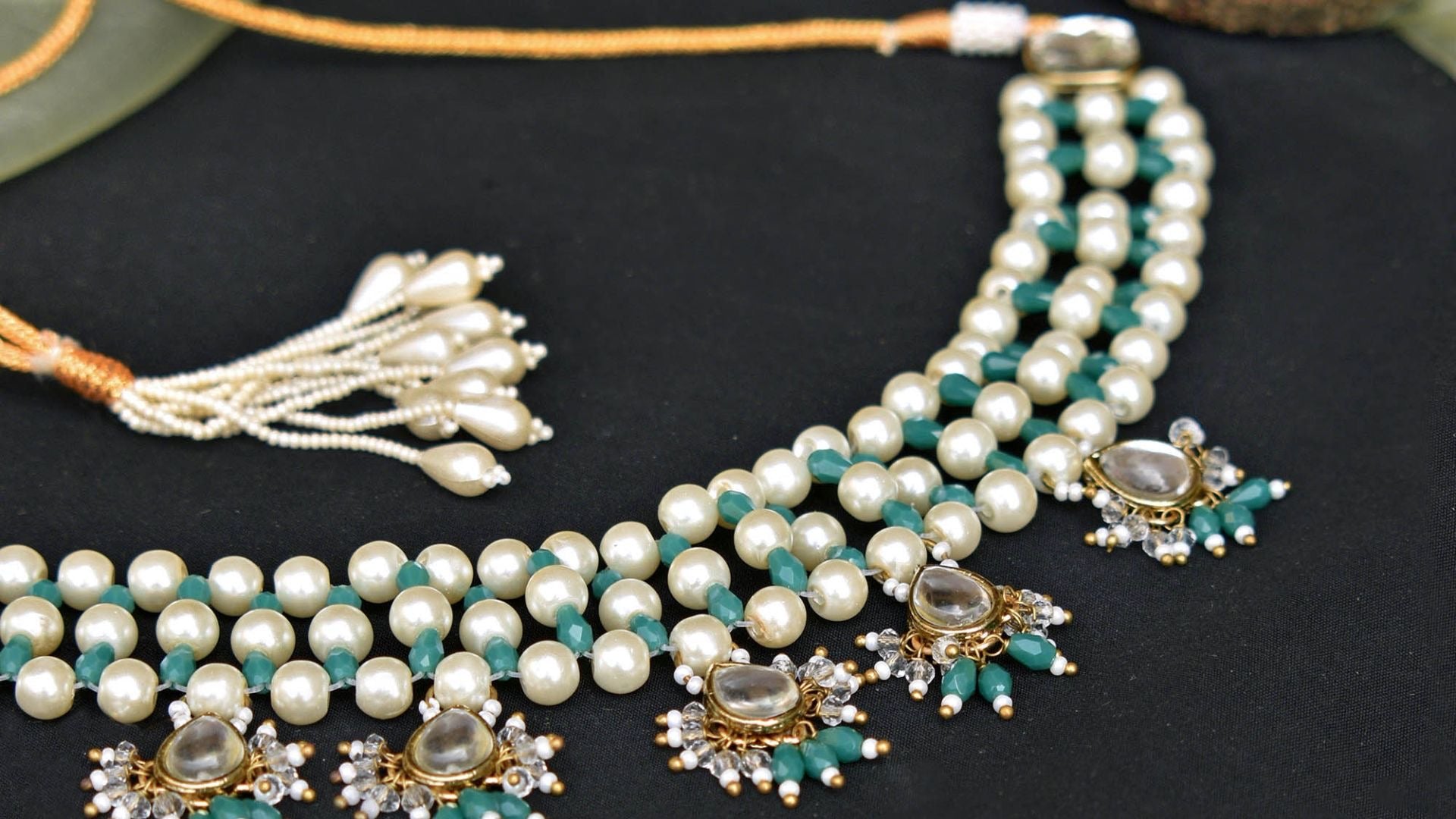 Necklaces
Adorn your neckline with these trendy necklaces, a dazzling collection that embodies the latest fashion trends while adding a touch of elegance and individuality to your look.
EXPLORE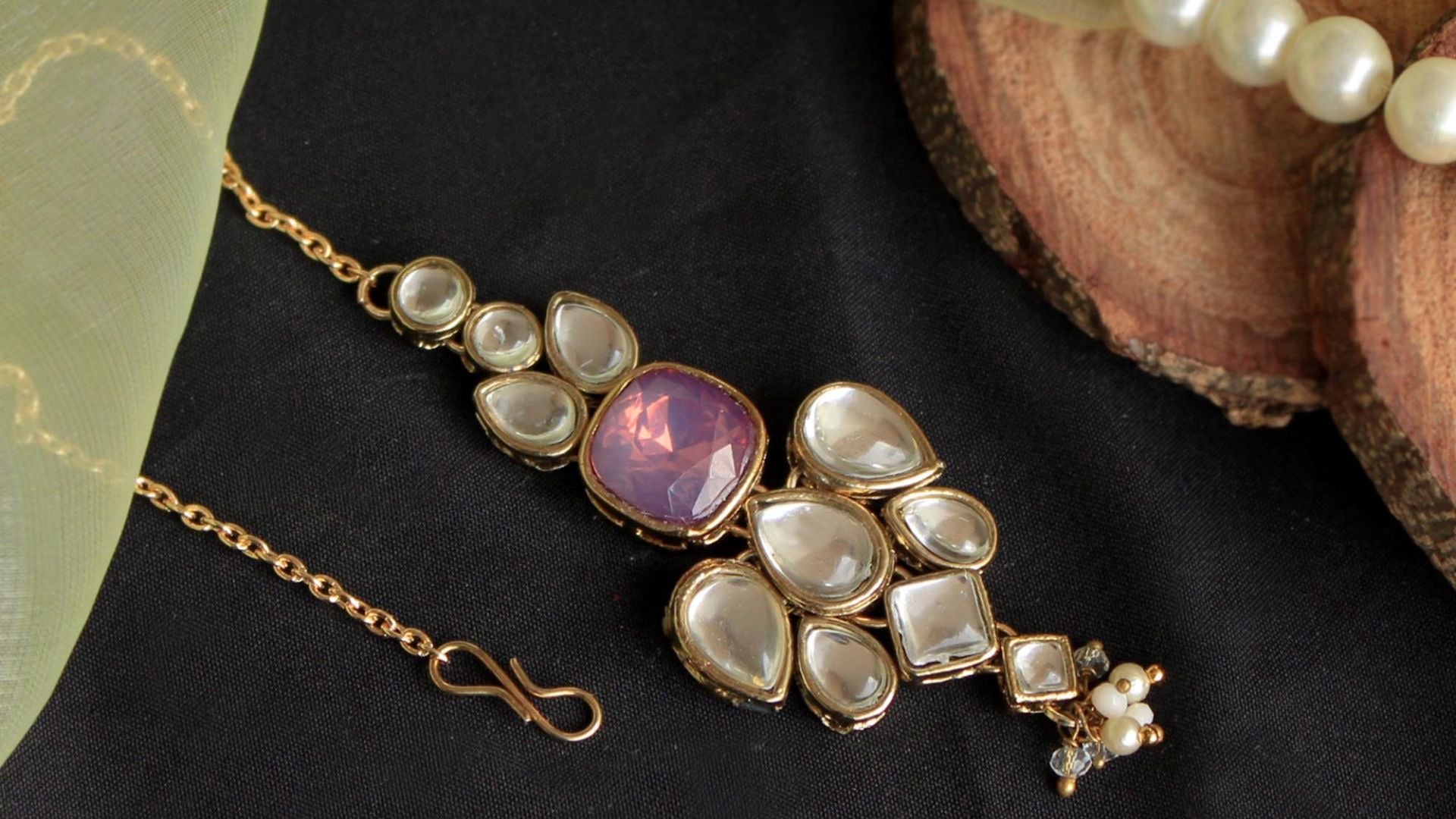 Maangtikka
Embrace your inner royalty with these trendy maangtikkas, exquisitely designed to elevate your ethnic ensemble and add a regal charm that sets you apart in style.
EXPLORE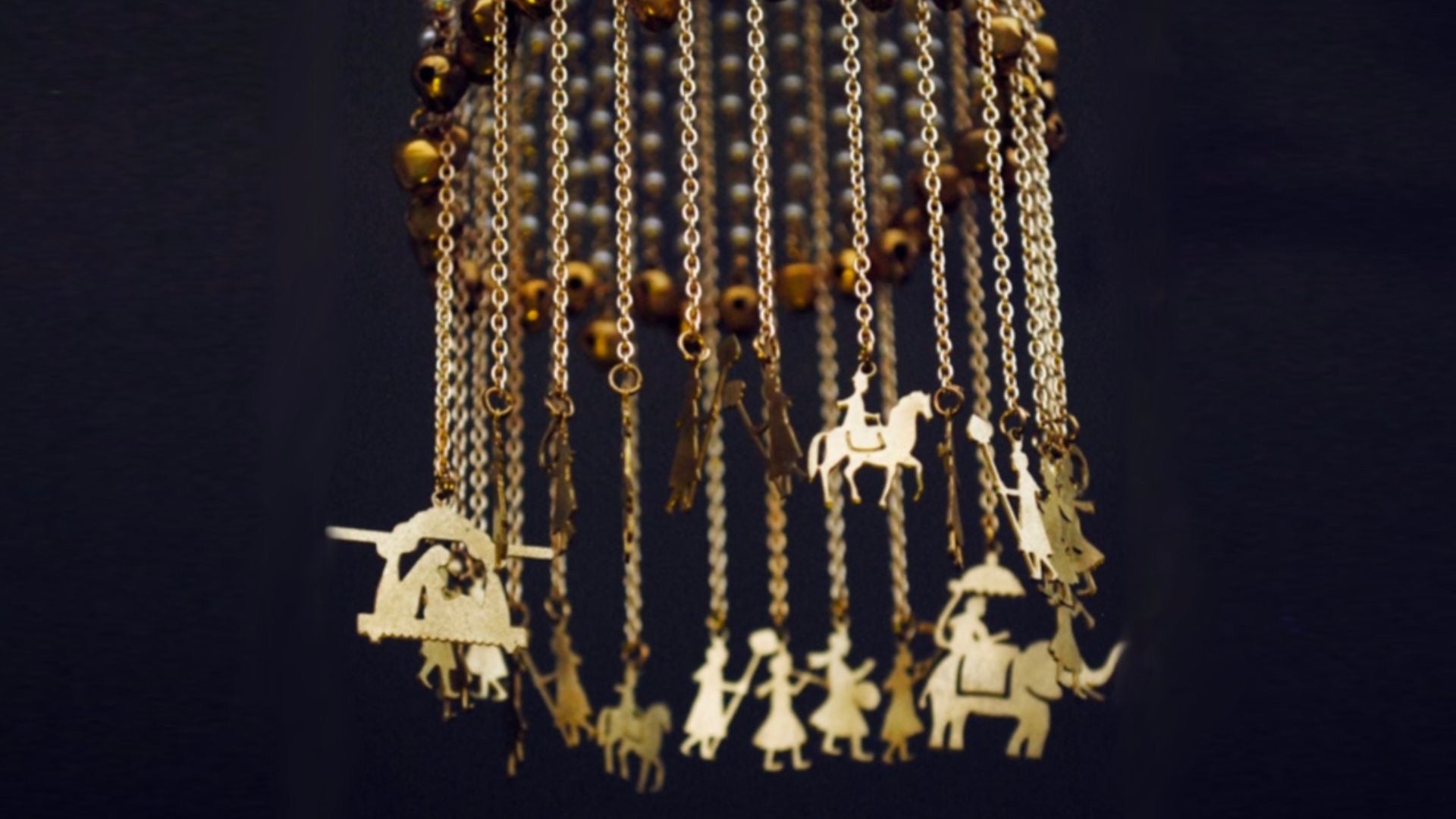 Kaleeres
Complete your bridal look with these trendy kaleeras, intricately crafted to symbolize joy, prosperity, and a touch of modern flair, adding a captivating finishing touch to your wedding ensemble.
EXPLORE
THE BEABHIKA PROMISE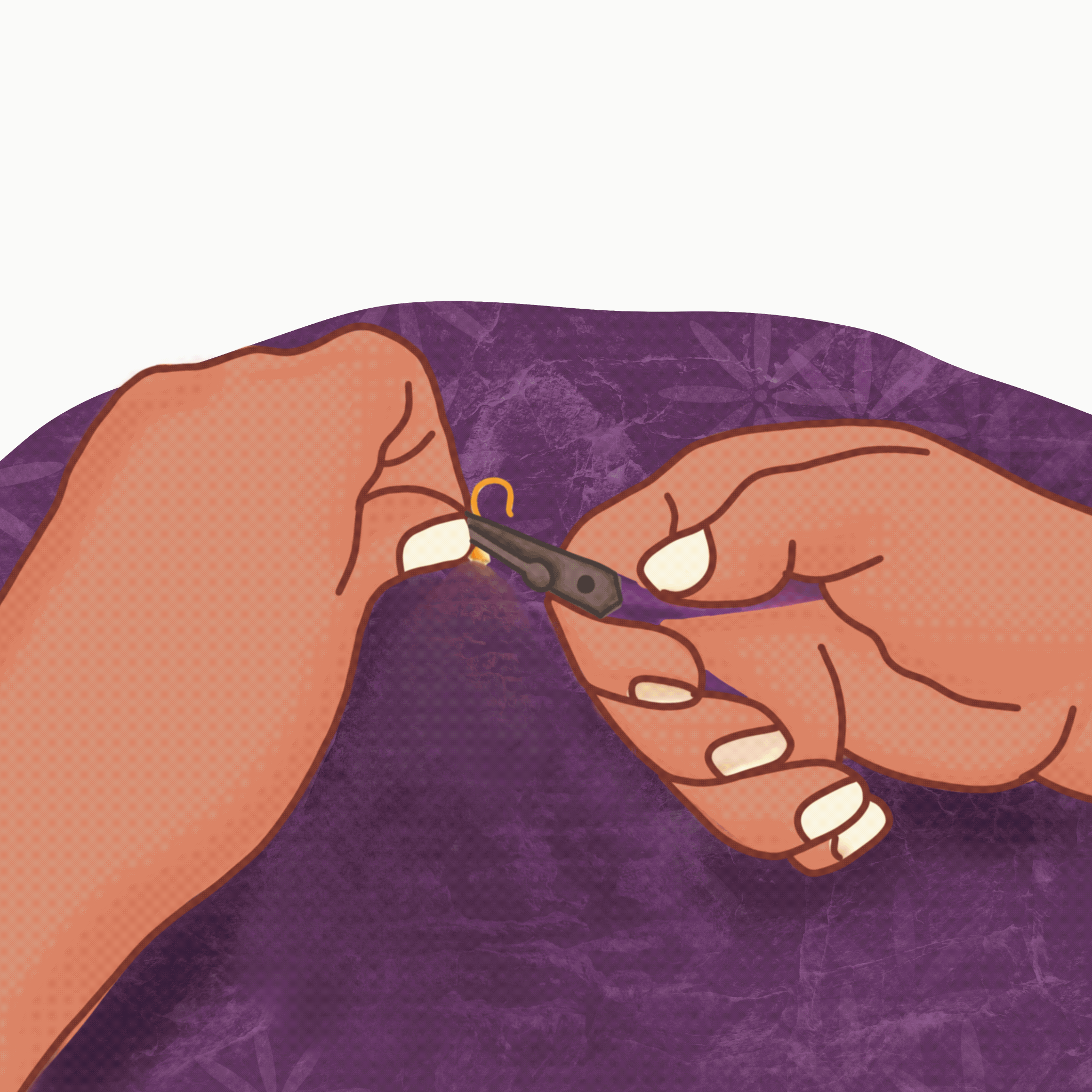 HANDMADE
Each product is handmade so that you receive great design and quality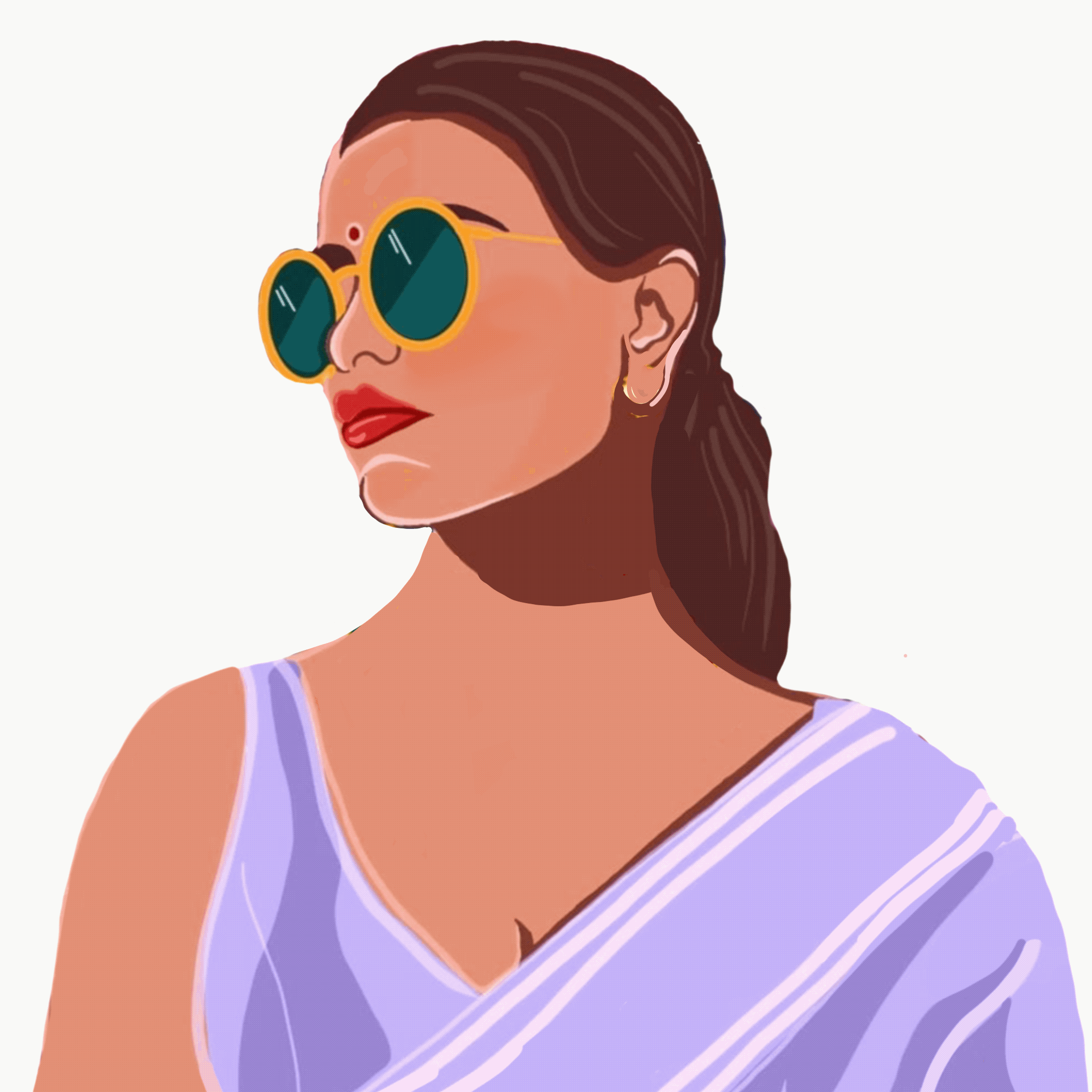 GREAT VALUE
Our prices won't pinch your pockets, so you can buy MORE exciting products!
TRENDSETTER
From Eco friendly Rakhis to Unique Kaleere, we have lead the way to create something exciting!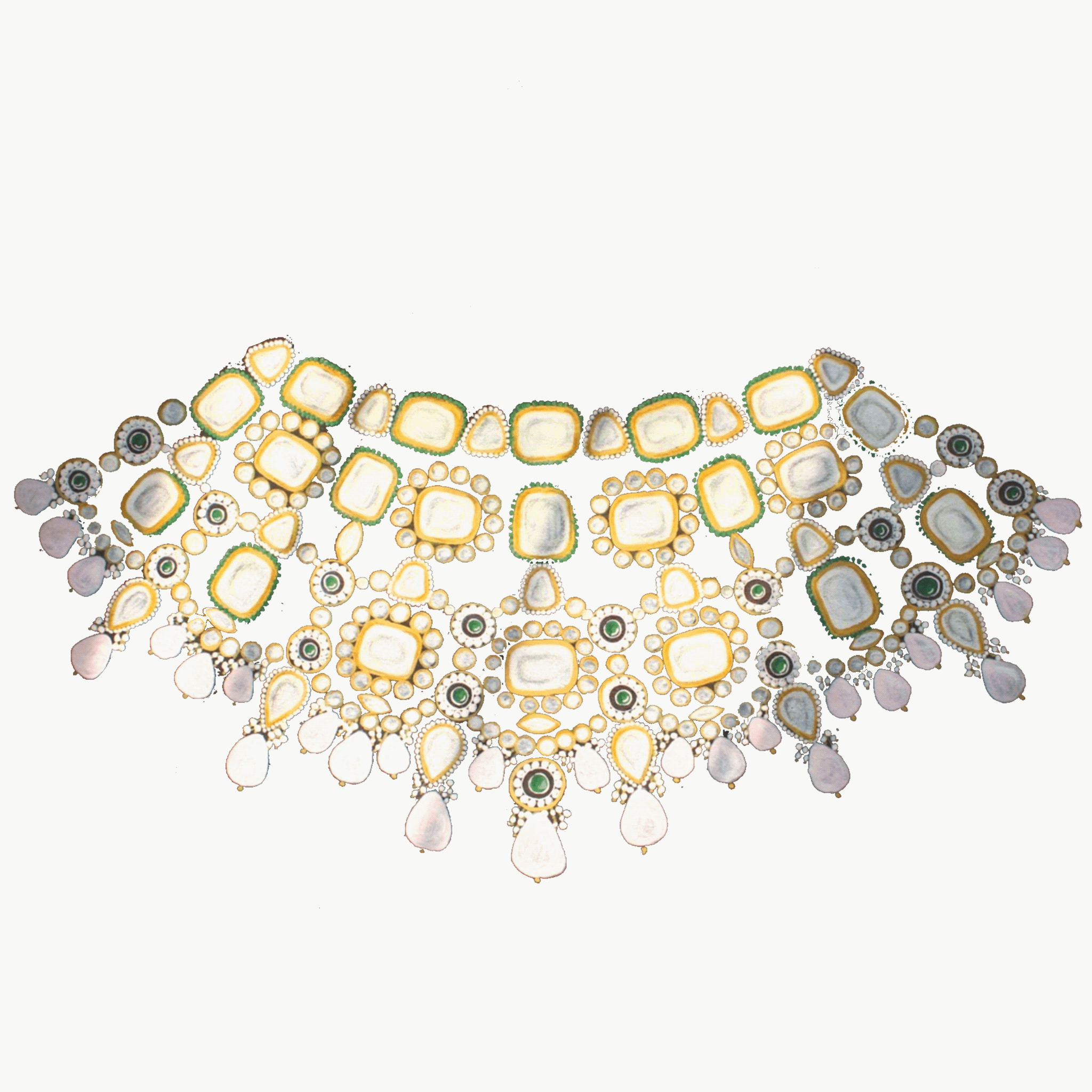 UNIQUE DESIGN
All our products are designed by our team, to provide you exclusive collections